Half-year revenues strengthen at PayPoint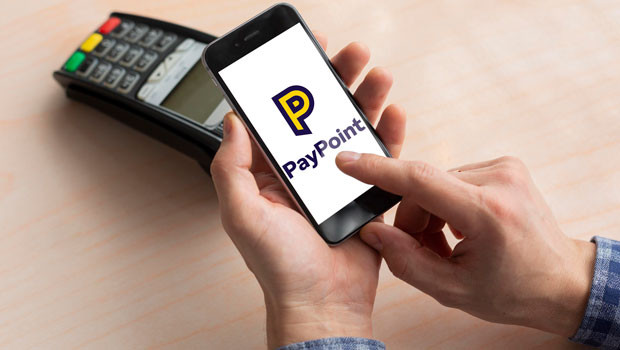 PayPoint Group reported a jump in half-year revenues on Thursday, supported by a strong performance in its e-commerce arm.
The tech firm, which provides a range of in-store and online payment services, said revenue from continuing operations increased 7% in the six months to 30 September, to £75.4m, while pre-tax profits before exceptional items rose 2% to £22.5m.
PayPoint said it had benefited from an "excellent" performance in its e-commerce division, driven primarily by the clothing and fashion categories and the expansion of new services with carrier partners.
Net revenues in the division jumped 46% to £3m, while its shopping unit reported a 3% jump to £30.8m. Revenues at the payments and banking arm, which includes the Department for Work and Pension Payment Exception Service, improved 6% to £25.7m.
PayPoint said 4.5m vouchers were issued during the half year through the Payment Exception Service, which allows people without bank accounts to receive benefits and other payments. Its Cash Out service, meanwhile, was boosted by government Cost of Living payments.
Overall, pre-tax profits fell 62%, however, to £21m, after the last year's results were boosted by a one-off £30m profit on the disposals of PayPoint's Romanian business.
Nick Wiles, chief executive, said: "This has been a positive half year, where we have continued to build momentum across the business and remain confident in delivering further progress in the current year.
"Against an uncertain market background in the second half, our compelling characteristics of strong cash flow, resilient earnings and growth mean we remain confident of the progress we are making in the transformation of our business and delivering expectations for the year."
As at 1045 GMT, shares in PayPoint were ahead 1% at 539p.
Earlier this month, PayPoint agreed to buy gift card and Christmas savings club Appreciate Group in an £83m deal. Wiles said the acquisition, which is slated to complete in the first half of the 2024 full year, would be immediately earnings enhancing and deliver "attractive" returns for shareholder.