GSK partners with Canada's Medicago to develop plant-based Covid-19 vaccine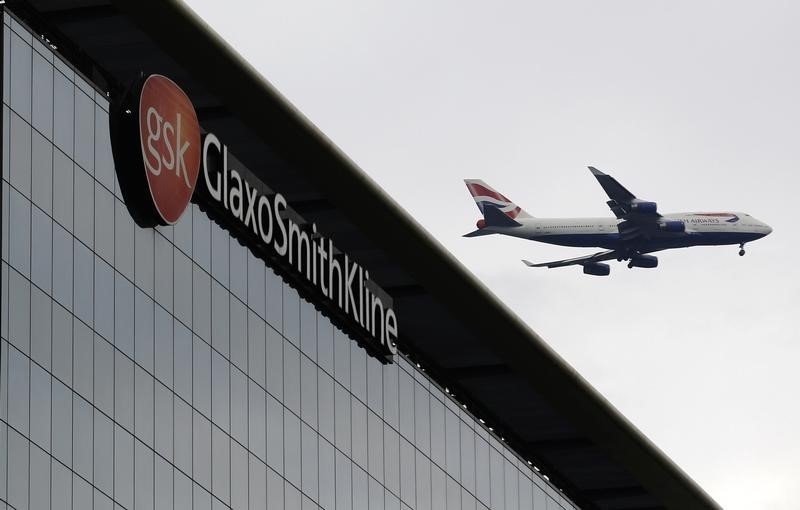 GlaxoSmithKline has teamed up with Canada's Medicago to develop a vaccine which its hopes will be ready for use in the first half of 2021.
The UK outfit will contribute its so-called adjuvant or 'booster' technology to the effort.
Medicago, which Philip Morris owns one-third of, utilises plant leaves as bioreactors that can generate one of the novel coronavirus's spike proteins which can then be deployed in a vaccine together with GSK's adjuvant.
Mitsubishi Tanabe Pharma owns the remainder of the Quebec-based company.
The two companies said they could produce roughly 100.0m doses of the vaccine by the end of 2021 with a large-scale plant in Quebec expected to produce 1.0bn annually.
Construction of that plant was expected to finish in 2023.
GSK and Medicago also said that their intention was to expand their collaboration beyond Covid-19, .
Pre-clinical tests using Medicago's CoVLP vaccine candidate triggered a "high level" of neutralising antibodies after administering a single does of an adjuvant.
The start of an early-stage human clinical trial at three different dosage levels was imminent.