Grafton Group's revenues shine after improved weather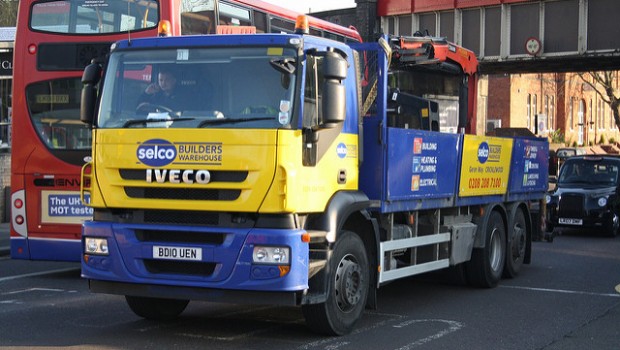 Grafton Group on Wednesday reported a jump in revenue as good weather spurred double digit revenue growth from its retailing arm.
For the four months ended 30 April, the international builders merchanting and DIY group enjoyed 6.1% revenue growth to £962m, or 6.5% at constant currency, when compared to the same period last year, with Retailing revenue growth of 10.8%.
Meanwhile, Manufacturing revenue climbed by 7.2% and Merchanting revenue rose across all regions, with 9.3% growth in Ireland, 6.7% in the Netherlands and 4.9% in both the UK and Belgium.
A statement from the FTSE 250-traded company said the group had benefited from more favourable weather compared to the same period last year, though growth in total revenue was impacted by the disposal of two non-core UK merchanting businesses in the second half of the year.
Gavin Slark, chief executive of Grafton, said: "The group had a positive start to the year and we should continue to benefit from the momentum in our Irish and Dutch businesses. Underlying demand in the UK RMI market remains relatively subdued and we continue to focus on realising the benefits from the investments we have made in recent years into our higher margin Selco and Leyland SDM businesses."
Grafton Group's shares were up 2.24% at 889.50p at 0815 BST.