FCA to freeze consumer loan payments in emergency measures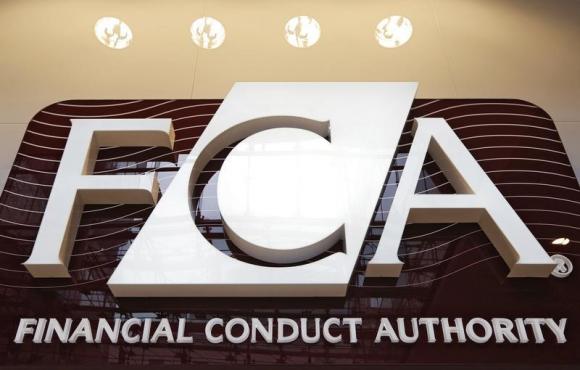 The Financial Conduct Authority has asked lenders to introduce loan payment freezes and interest-free overdrafts to support consumers whose finances have been hit by the Covid-19 crisis.
The City regulator said banks and other lenders should suspend payments on loans and credit cards for up to three months. Customers with agreed overdrafts on their current accounts should be charged zero interest up to £500, also for three months, the FCA said.
Lenders such should make sure customers are no worse off on price than they were before recent overdraft changes came into force. Banks have been criticised for increasing annual overdraft interest rates to about 40% in response to the changes.
Customers using any of the proposed measures should not suffer downgrades to their credit ratings, the FCA said. Given the "national emergency" of the Covid-19 crisis the FCA has given lenders until 9am on 6 April to respond to a consultation with the aim of enacting the measures on 9 April.
Christopher Woolard, the FCA's interim chief executive, said: "Coronavirus has caused an unprecedented financial shock with far-reaching consequences for consumers in every corner of the UK. If confirmed, this package of measures will help provide affected consumers with the temporary financial support they need to help them weather the storm during this challenging time."
Customers without arranged overdrafts on their main current account will be able to ask for one in line with the proposals, the FCA said. Lenders will be entitled to charge a reasonable rate of interest on suspended loan and card payments, which also cover store cards and catalogue credit.
Sarah Coles, personal finance analyst at Hargreaves Lansdown, said: "This will come as a huge relief to so many people who have been wrestling with the challenge of vastly reduced incomes whilst being dealt repeated blows by debt interest charges.
"In FCA terms this is a really speedy response, with a very short period of consultation, so this package could be in place by this time next week."
The FCA said the measures were strictly temporary and were not a substitute for its normal forbearance guidance for lenders. Customers able to make payments should continue to do so it said.