FCA probes Quilter's Lighthouse unit over pension advice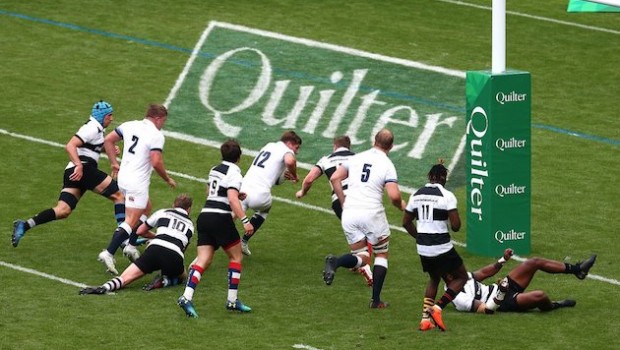 Quilter said its Lighthouse Advisory Services business was under investigation by the financial regulator for giving poor advice to pension customers about transferring out of defined benefit (DB) schemes.
The Financial Conduct Authority has also told Lighthouse to appoint a skilled person to review certain DB transfers over a period of almost five years.
The FCA said on Friday it was investigating 30 firms over shoddy advice given to pension savers as part of a clampdown. The regulator said too many customers had been encouraged to drop their DB pensions, which provide a guaranteed income after retirement, especially people in British Steel's pension plan.
Quilter had already disclosed that it had received several complaints about Lighthouse's advice to British Steel scheme members. The FTSE 250 wealth manager bought Lighthouse in June 2019 and the company said the complaints were about advice before that date.
Former British Steel workers were "shamelessly bamboozled" by financial advisers and let down by the FCA, a committee of MPs said in 2018. The FCA said on Friday customers should be compensated for losses caused by bad advice and that it would remove firms from the market if necessary.
The FCA's investigation into LIghthouse covers advice given between 1 April 2015 and 27 January 2020. Quilter said the cutoff date for the FCA's probe was the day Lighthouse's processes were replaced by Quilter's after the acquisition.
"The company and its subsidiaries (including Lighthouse) are fully co-operating with the FCA in relation to the investigation and skilled person review and the company will update the market on the outcome of the investigation and review in due course," Quilter said.
The FCA's review of DB transfers banned contingent charging, which pays an adviser when a transfer is made, to eliminate conflicts of interest. The regulator also said more than 700 firms had left the market after it took action over their bad advice.