FCA investigates 30 firms over bad pension transfer advice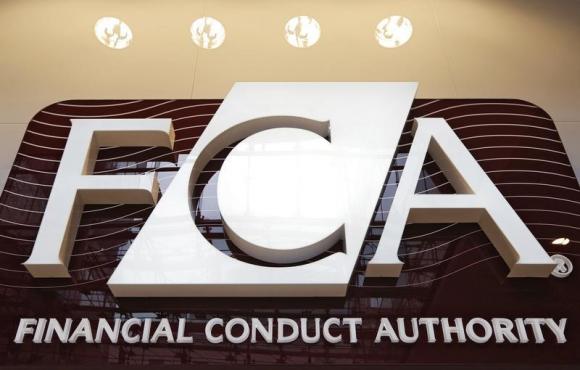 The Financial Conduct Authority is investigating 30 firms over shoddy advice given to pension savers about transferring out of their defined benefit (DB) pension plans.
The FCA has banned contingent charging, which pays a financial adviser when a customer transfers a pension, because it encourages advisers to recommend a transfer.
The regulator said too many customers had been advised to transfer out of their DB pensions, which provide a guaranteed level of income in retirement. Advisers must now consider an available workplace pension for a transfer and demonstrate why an alternative is suitable.
The FCA said it collected data from more than 3,000 firms to check on the quality of their advice. It gave "detailed feedback" to more than 1.600 of these firms and over 700 have left the market. The regulator also did in-depth interviews with the most active 85 firms.
Advice has improved over the years but is still poor in too many cases, the FCA said. The number of files where advice was unsuitable was 17% it said.
Members of the British Steel pension scheme were particularly badly served. The FCA found that 47% of files it inspected had unsuitable advice and 32% lacked information with only 21% of 192 files inspected appearing suitable.
"The FCA is undertaking 30 enforcement investigations arising from concerns identified in the course of its programme of DB transfer work," it said. "Where firms have not met the required standards, the FCA expects firms to look at their past business and pay redress and where appropriate, the FCA will continue to ensure the removal of firms from the market."