Eqtec inks deal with Petrofac for Billingham project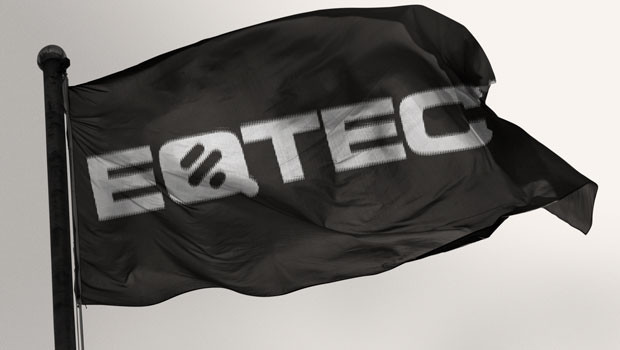 Hydrogen, biofuels, SNG and energy production technology company Eqtec has selected Petrofac as its front-end engineering design (FEED) contractor for its multi-technology, waste-to-energy project at Haverton Hill, Billingham, Teesside, it announced on Monday.
The AIM-traded firm said it had signed a letter of intent with Petrofac to formalise their joint commitment to collaborate on the FEED, and as potential engineering, procurement and construction (EPC) partner for the development and delivery of the project.
Eqtec said it had been working with Petrofac since 2021, during which time they collaborated on pre-FEED work, including a "thorough review" by Petrofac of Eqtec's technology.
The parties' collaboration culminated in a "formal and robust" proposal by Petrofac for provision of the FEED for the RDF-to-CHP facility, the board explained.
On the basis of that and Petrofac's experience as both an engineering services provider and EPC contractor, Eqtec said it had selected Petrofac to be the nominated FEED contractor for the project.
In the interest of pursuing project finance for the Project, the parties had not set a formal start date for the FEED, so that prospective investors may be included in consideration of the various site designs.
Petrofac had agreed to support the company's efforts with engagement of funding candidates, in the interest of sharing its views on the delivery strategy, including procurement and integration risks and how it would mitigate them, the board said.
Although Eqtec would appoint Petrofac for the FEED work, selection of the EPC partner would require approval of the special purpose vehicle's owners at the time of appointment.
The firm said it believed Petrofac would be the leading candidate for the EPC work.
"Petrofac has for decades been a leader in delivery of large-scale, complex projects in the oil and gas industry and now is one of the global EPCs moving most quickly to bring that expertise to new energy businesses," said chief operating officer Jeff Vander Linden.
"Our engagement with Petrofac over the past year or so has been interactive and focused, with a dedicated, joint team and open collaboration toward finalisation of the FEED proposal and heads of terms that will support work start and steady progress at Billingham."
As the company's largest and most complex project, Vander Linden said Billingham represented a "wide range of opportunities" for "innovative application" of Eqtec technology in concert with other technologies, but it also required "a different approach" to assemble investment.
"By applying flexible funding options and strong partners, I believe we will advance the Billingham project steadily, toward bringing Eqtec syngas-based solutions to Teesside and to the wide range of industrial businesses that will benefit from them."
At 1126 BST, shares in Eqtec were down 5.65% at 0.45p.
Reporting by Josh White at Sharecast.com.