EasyJet, Jet2 buy Thomas Cook airport slots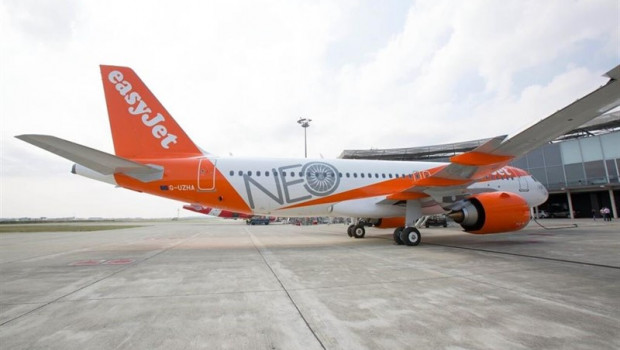 Thomas Cook's slots at Gatwick and Bristol airports have been sold to EasyJet for £36m, while Jet2 has bought its slots at Manchester, Birmingham and London Stansted airports for an undisclosed sum.
The budget airline said on Friday that it had acquired the now-defunct travel company's 12 summer slot pairs and eight winter slot pairs at Gatwick. At Bristol Airport, it snapped up six summer slot pairs and one winter slot pair.
EasyJet said it will provide further detail in its full-year results on 19 November.
Meanwhile, the Official Receiver said that Jet2, which is owned by Dart Group, has bought Thomas Cook's slots at Manchester, Birmingham and Stansted.
Last month, independent travel agent Hays Travel agreed to buy all of Thomas Cook's 555 remaining high street stores.