Dividends plunge at record pace as crisis slashes payouts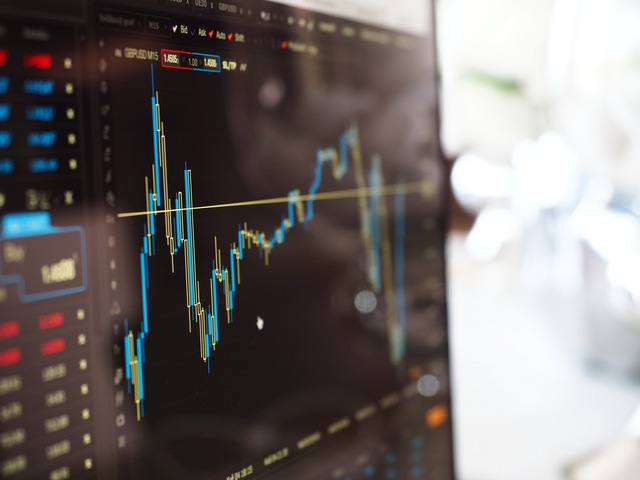 Dividends paid out by UK companies plunged by a record amount in the second quarter as payouts more than halved during the Covid-19 crisis, a survey showed.
Companies paid out almost £22bn less to shareholders in the three months to the end of June, a drop of 57.2%, according to Link UK's dividend monitor. Excluding special dividends, which were high a year ago and have virtually disappeared, payouts fell 50.2% to £16bn.
The amount paid out was the second-lowest second quarter since 2010 and the decline was by far the biggest on record. Cuts were widespread as companies across sectors sought to conserve cash with demand plunging and the UK entering a deep recession.
The survey showed 176 companies cancelled dividends and 30 cut them, representing three-quarters of payers. In the worst quarter following the financial crisis, only 40% of companies cancelled or cut payouts and only half of those cancelled dividends completely.
Excluding special dividends, half the £16.4bn drop was in the financial sector after the Bank of England told all banks to cancel 2020 dividends and put pressure on insurers to do the same.
Other high-profile cuts included Royal Dutch Shell, which reduced its dividend by two-thirds in its first cut since world war two, and BT, which suspended its payout for the first time since privatisation in 1984.
Midsized companies were hit harder than those in the FTSE 100. FTSE 250 payouts dropped 76% compared to a 45% fall for companies in the top 100 index.
Link predicted dividends would fall by up to 43% to £53.6bn for all of 2020 or by 49% including special dividends. The best scenario is for a 39% fall to £60.5bn on underlying terms or 45% including special payouts.
Susan Ring, head of corporate markets at Link, said: "The second quarter was truly a record breaker. Not by a whisker, nor by a nose, but by a mile. The whole of 2020 will, without doubt, see the biggest hit to dividends in generations."
Dividends became big news in the crisis as some companies made large cuts or cancelled payouts while others were accused of rewarding shareholders while taking government support. Tesco ran into trouble for increasing its interim payout to £635m while taking almost £600m of business rates relief though it said the cost of keeping its business going during the emergency could be more than £900m.
The crisis showed how weak UK companies' balance sheets had become as they took on more debt and paid out money to shareholders in dividends and share buybacks. Ring said the crisis has prompted many companies to strengthen their finances and reset their dividends at a lower, less risky level.
"In the short term this is painful for investors, but in the long run it helps create healthier companies," Ring said. "This resetting, together with the economic legacy of the pandemic, means it could take until 2026 for dividends to return to their 2019 level."
The Investment Association has encouraged companies to scrap or reduce dividends if necessary to survive but has stressed that dividends are important for pension funds. Dividends could face prolonged scrutiny along with buybacks as public opinion turns in favour of better pay for frontline employees such as shop staff and delivery workers over rewarding shareholders, analysts have said.
Margot von Aesch, income lead, at research firm Redburn, said: "[Link's] analysis illustrates clearly that the shareholder return destruction caused by the pandemic has been of historic proportions, leaving only a handful of companies untouched. The shape and size of the rebound in payouts will be dictated by the new economic context, both locally and internationally.
"As the dust settles and companies adapt to their 'new normal', they will need to decide what can be sustainably returned to shareholders. While this is being considered, payouts may only stretch to what is deemed affordable in the short term."