CRH shareholders back New York listing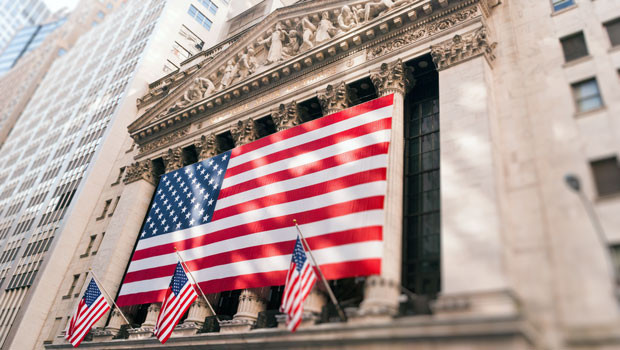 CRH shareholders have overwhelming backed plans by the building materials group to move its listing to New York, it was confirmed on Thursday.
More than 95% of investors backed the move, first announced in March, at an extraordinary general meeting. Chief executive Albert Manifold said it would allow Dublin-based CRH - the world's biggest building materials specialist - to benefit from large US government spending programmes.
Around 75% of CRH's core earnings were generated in the US last year.
Speaking after the meeting, he said: "We see significant benefits by representing ourselves to be truly an American company," Reuters reported. "This leaves us at last on a level playing field with our competitors over there in what is a very competitive market."
The move is, however, a blow to the City as a global financial centre, which is facing increased competition post Brexit. As well as CRH, other British companies opting for New York listings this year alone include betting firm Flutter Entertainment, Softbank's Cambridge-based chip designer Arm and OKYO Pharma.
CRH, which moved its primary listing to London from Dublin over ten years ago, will now de-list from Dublin and move from a premium to a standard listing on the London Stock Exchange.
Its primary listing will switch to the New York Stock Exchange on 25 September.
As at 1330 BST, shares in CRH were up 1% at 3,926p.