CMA smells a rat with Rentokil-Mitie pest control deal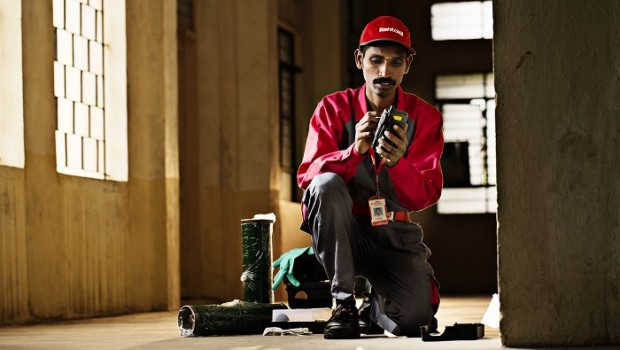 Competition authorities have launched an investigation into Rentokil Initial's completed acquisition of Mitie's pest control business.
Rentokil bought Mitie Pest Control for £40m cash on 1 October, with a preferred supplier partnership agreed where Rentokil will provide a range of services as part of an integrated facilities management offering to Mitie's customers.
The Competition and Markets Authority said it had served an initial enforcement order on Rentokil on 9 October.
Under the order, the CMA said it was considering whether the merger of Rentokil's pest control business with Mitie's "has resulted or may be expected to result in a substantial lessening of competition".
Mitie has subsequently splashed £14m of cash to acquire Vision Security Group from catering specialist Compass Group.