Cineworld to pay special dividend after $270m sale and leaseback transaction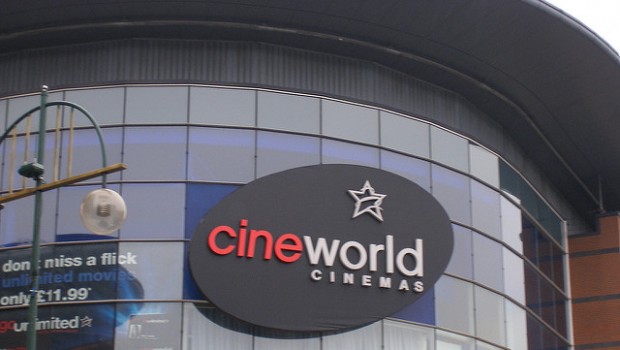 Cineworld said on Thursday that it will reward shareholders with a special dividend after it completed a $270m sale and leaseback transaction of 18 US multi-screen cinemas, which between them hold 255 screens.
The cinema chain is selling the sites to a subsidiary of EPR Properties and leasing them back under 15-year leases on customary terms, with the announcement arriving close on the heels of Cineworld's sale and leaseback of another 17 US-based cinemas for $286.3m on 15 May.
Following the two batches of sales, the FTSE 250-traded company announced that it will pay a special dividend of 20.27 cents per ordinary share, with an aggregate value of $278.1m, or roughly half the proceeds of the combined $548.1m in funds obtained via the sale of all 35 cinemas.
The other half of the combined proceeds had been used to reduce Cineworld's gross debt.
The 18 cinemas had a book value of $230m at the end of 2018 including an uplift on revaluation as part of the acquisition of Regal and generated earnings before interest, taxes, depreciation and amortisation of $42.5m in 2018.
Anthony Bloom, chairman of Cineworld, said: "We are pleased to confirm today the use of proceeds from our two recent sale and leaseback transactions - highlighting our commitment to deleveraging and our strategy of generating strong total returns for our shareholders."
Cineworld's shares were up 1.34% at 277.60p at 0925 BST.