Centamin maintains guidance despite drop in production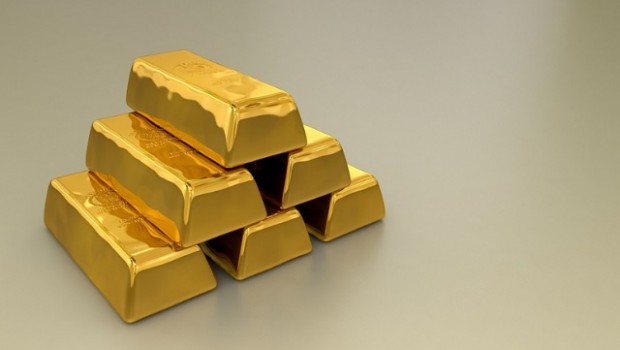 Centamin on Wednesday reiterated full-year guidance despite a double-digit fall in third-quarter gold production from its Egyptian Sukari mine.
The precious metals miner achieved gold production of 98,045 ounces in the three month period, down 17% from the same period last year as open pit mining was adversely impacted by ground conditions on the Stage 4 West wall.
Consequently, year to date production stood at 332,141 oz, 1% lower than the same point last year.
The FTSE 250 company left full-year cost expectations unchanged and said it continues to target the bottom end of its full-year production guidance, or 490,000 ounces.
Gold sales increased by 2% compared to last year's third quarter, reaching 106,798.
The company said it had achieved "excellent" drilling results during the quarter, as it began an exploration campaign with two surface rigs.
It also said it is looking into building a 30 megawatt solar plant to provide a new power source and reduce carbon emissions at Sukari.
Chief executive Andrew Pardey said: "This quarter was one of continuing transition. Further key staff changes were made at Sukari as we continue to strive for increased performance in key areas of the operation. The operational leadership team have commenced a comprehensive review, supported by external consultants, across all sections of the mine, including mining methodology and infrastructure."
Pardey said the company remained confident of generating significant cash flow and announcing an attractive dividend at the full year.
Centamin shares were up 3.77% at 111.08p at 0946 BST.