BP and Shell eyeing first purchases of Libyan crude in four years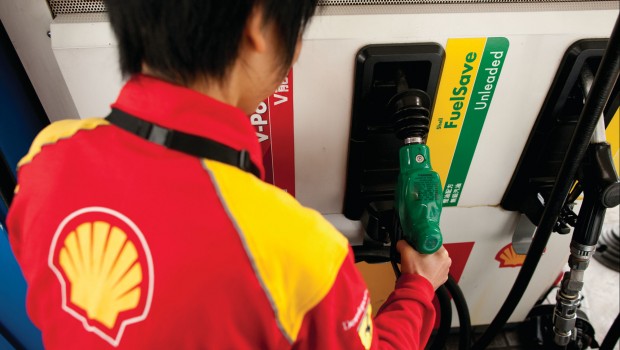 Royal Dutch Shell and BP are said to have agreed to annual purchase deals of Libyan crude on Thursday as recovering production levels from the North African nation and decreased security fears began to draw in several of the world's largest oil companies.
Libya produced more oil in 2017 than it had in the preceding four years, and with Shell, the biggest oil company in Europe, set to collect its first delivery of crude by the end of the month, signs that the worst of the country's recent troubles may be over were beginning to show.
Although production levels rose to 1m barrels a day earlier in January, they were still considerably below those seen under the rule of Moammar Qaddafi, hindered by power disruptions at the nation's largest field, El Sahara.
Shell, which bought its first shipment of Libyan crude in five years back in August, was preparing to load 600,000 barrels of crude from Zueitina on Saturday, according to a source cited by Bloomberg.
Libya and Nigeria had previously agreed to limit their combined production to no more than 2.8m b/d as part of a producer pact orchestrated by the Organisation of Petroleum Exporting Countries (OPEC) to limit oversupply of the fossil fuel.