Bitcoin may pose multi-year headwind for gold, JP Morgan says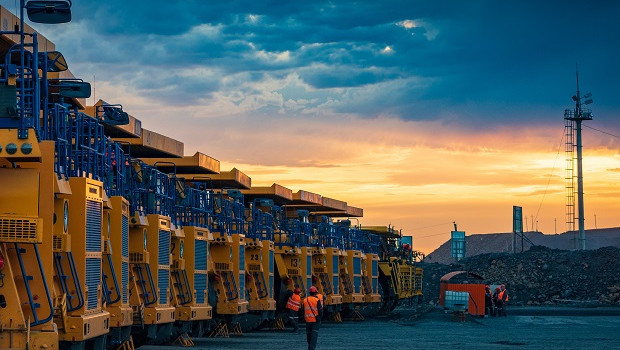 Gold may be in for a bumpy ride over the medium to long-term if institutional investors continue to shift away from the yellow metal and towards Bitcoin, a JP Morgan strategist argued.
Since October, nearly $2bn had been funneled into the Grayscale Bitcoin Trust, while exchange-traded funds backed by gold had registered outflows of $7bn.
Over the short-term, the price of Bitcoin had probably overshot, strategist Nikolaos Panigirtzoglou said, according to Bloomberg.
However, should that trend continue, then on longer time scales "the price of gold would suffer from a structural flow headwind over the coming years," they reportedly said.
The investment bank estimated that family offices had just 0.18% of their assets invested in gold, against 3.3% in gold exchange traded funds and even small shifts towards Bitcoin would see billions in cash go its way.