AstraZeneca drug cuts lung cancer deaths by nearly a third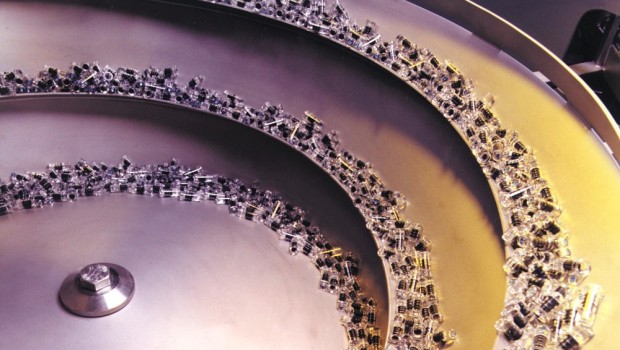 A clinical study has shown AstraZeneca's immunotherapy drug Imfinzi to have reduced the risk of death in patients with mid-stage lung cancer by nearly a third in a clinical study.
The results of the phase III PACIFIC trial of Imfinzi, which was developed by the MedImmune global biologics research and development arm, provide a further boost for the treatment after it was approved this week in Europe.
Results showed that the drug delivered a 32% survival benefit after two years when compared with a placebo in patients suffering from an advanced but localised inoperable stage III non-small cell lung cancer.
Sean Bohen, executive vice president of global medicines development and chief medical officer, said that the results would bring "new hope" to patients struggling with a disease that has not seen survival rates change for decades.
"These data establish Imfinzi as the first immunotherapy to demonstrate an overall survival benefit for patients with unresectable, Stage III non-small cell lung cancer following chemoradiation therapy," said Bohen.
Imfinzi, which is already commercially available in the US, is an antibody that compromises tumours by disabling the mechanism with which they evade detection by the human immune system.
Scott Antonia, chair of the thoracic oncology department at Moffitt Cancer Centre in Tampa, Florida, and principal investigator in the trial, said: "The five-year survival rate in this setting has historically been around 15% after concurrent chemoradiation therapy. The significant survival benefit observed using the PACIFIC regimen provides confidence and clear rationale for a new standard of care."
Lung cancer is the leading cause of cancer death among both men and women, accounting for approximately one-third of all cancer deaths.
AstraZeneca's shares were up 2.32% at 5,783.00p at 1630 BST.