Assura profits dip but acquisition spurs rental income growth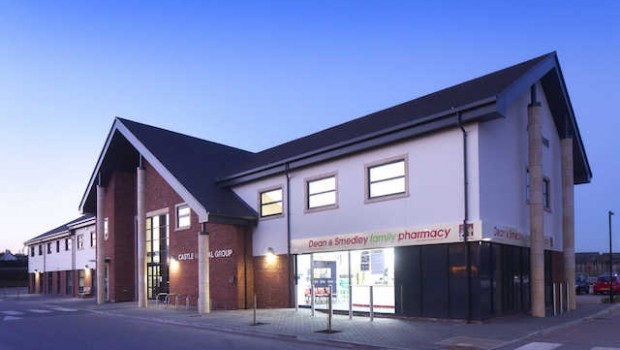 Assura on Tuesday reported a drop in interim profit due to lower revaluation gains, though rental income grew on the back of its acquisition of GPI.
The healthcare property developer recorded a profit before tax of £36.4m for the six months ended 30 September, which was down by 3.0% when compared to the same period last year, as revaluation gains dropped by 67.0% to £1.7m.
The FTSE 250-listed company raised its interim dividend by 8.0% to 1.4p per share.
Gross rental income rose by 11.0% to £54.7m after the company said it focused on asset enhancement and strategic acquisitions, while Assura's annual rent roll increased by 2% to £104.4m.
The company acquired primary care provider GPI for £92.0m back in May, while also shelling out £43.0m on nine completed properties two newly completed developments.
At the end of the period, the company had a pipeline of £65.0m of further targeted acquisitions and £72.0m of development opportunities currently in legal hands.
Chief executive Jonathan Murphy said: "The UK's primary care infrastructure continues to be in immediate need of modernisation which will ease the significant strain on NHS services. We remain well-positioned to be the NHS's partner of choice, bringing a long-term approach to both investing and developing with an unrivalled team, capital strength and quality of service."
Assura shares were down 1.38% at 71.60p at 1528 GMT.