Ackman SPAC to buy 10% of Vivendi's Universal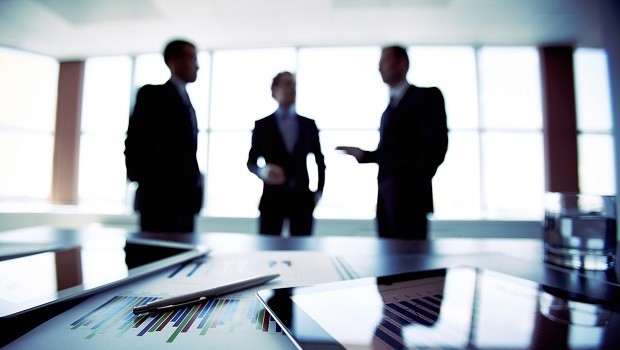 Hedge fund billionaire Bill Ackman's Pershing Square has agreed to buy a 10% stake in Vivendi's Universal Music Group for $4bn.
French media group Vivendi had confirmed earlier this month that it was in talks to sell the stake to Pershing Square Tontine Holdings, which is a special purpose acquisition company led by Ackman.
In the initial statement released by Pershing on 4 June, Ackman said: "Universal Music Group is one of the greatest businesses in the world. Led by Sir Lucian Grainge, it has one of the most outstanding management teams that I have ever encountered.
"Importantly, UMG meets all of our acquisition criteria and investment principles as it is the world's leading music company, with a royalty on the growing global demand for music."
Universal is home to acts such as Taylor Swift, Lady Gaga and Drake.
"After the 20% equity stake acquired by the consortium led by the Tencent Group, the arrival of major American investors provides further evidence of UMG's global success and attractiveness," Vivendi said.