UK travel industry complains Covid green list too cautious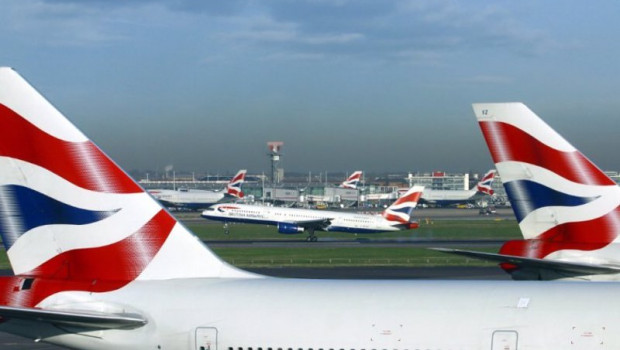 UK airlines and travel firms complained that the Covid green list of 12 countries available to travel to quarantine free is too cautious.
According to the Guardian, British Airways and Heathrow said that the government should open travel to more European destinations and the US.
Passengers who travel to an amber country are required to quarantine at home for 10 days when they return, while those going to green list countries must only take a test while abroad and again two days after return.
The Heathrow chief executive, John Holland-Kaye, said France, Greece and Spain should be included, and that he was "surprised and disappointed" that the Caribbean had not made it to the green list.
"This is now getting urgent [...] if there is no getaway in July and August, many companies will not make it to next year," he said.
"It's not a choice between public health and the economy. We can do both, applying the government's risk-based approach."
The BA chief executive, Sean Doyle, said: "It's clear to us that America should be on the green list."
EasyJet chief executive, Johan Lundgren, chimed in saying: "The latest data suggests that most of Europe could actually already from right now go on to that green list of categories."
Boris Johnson signalled on Friday that the list would not be expanded soon, due to concern over new Covid variants.