UK gambling firms told to slow down slot machines in new crackdown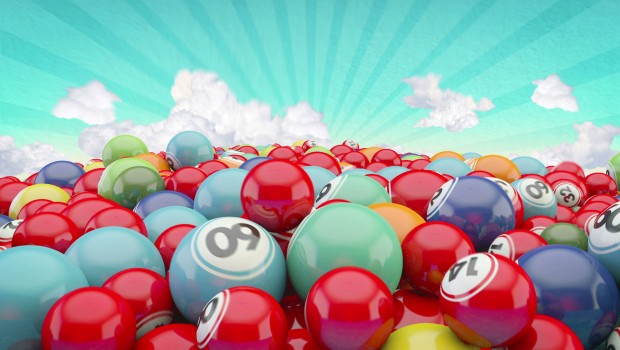 UK gambling firms have been told to slow down spin speeds on online games as part of a package of strict safety measures by the Gambling Commission.
New rules include the introduction of limits on spin speeds, and the permanent ban on features that speed up play or celebrate losses as wins.
The commission also banned features that speed up play or give the illusion of control over the outcome and auto-play - which can lead to players losing track of their play.
Other changes include the permanent ban on reverse withdrawals – a function which allows consumers to re-gamble money they had previously requested to withdraw and the clear display to the player of their total losses or wins and time played during any online slots session.
Operators will also need to implement tough new player protection measures which will make online casino games less intensive and safer by design.
The changes come after the publication of a consultation by the Commission in July 2020 that revealed that an auto-play feature in online gambling games was linked to some players losing track of play, making it difficult for some to stop playing and in some cases gambling on other activities simultaneously.
Evidence shows that reverse withdrawal functions present a risk to players because of the temptation to continue gambling.
Neil McArthur, Gambling Commission chief executive, said: "This is another important step in making gambling safer and where the evidence shows that there are other opportunities to do that we are determined to take them."