Europe close: Travel names and banks pace rebound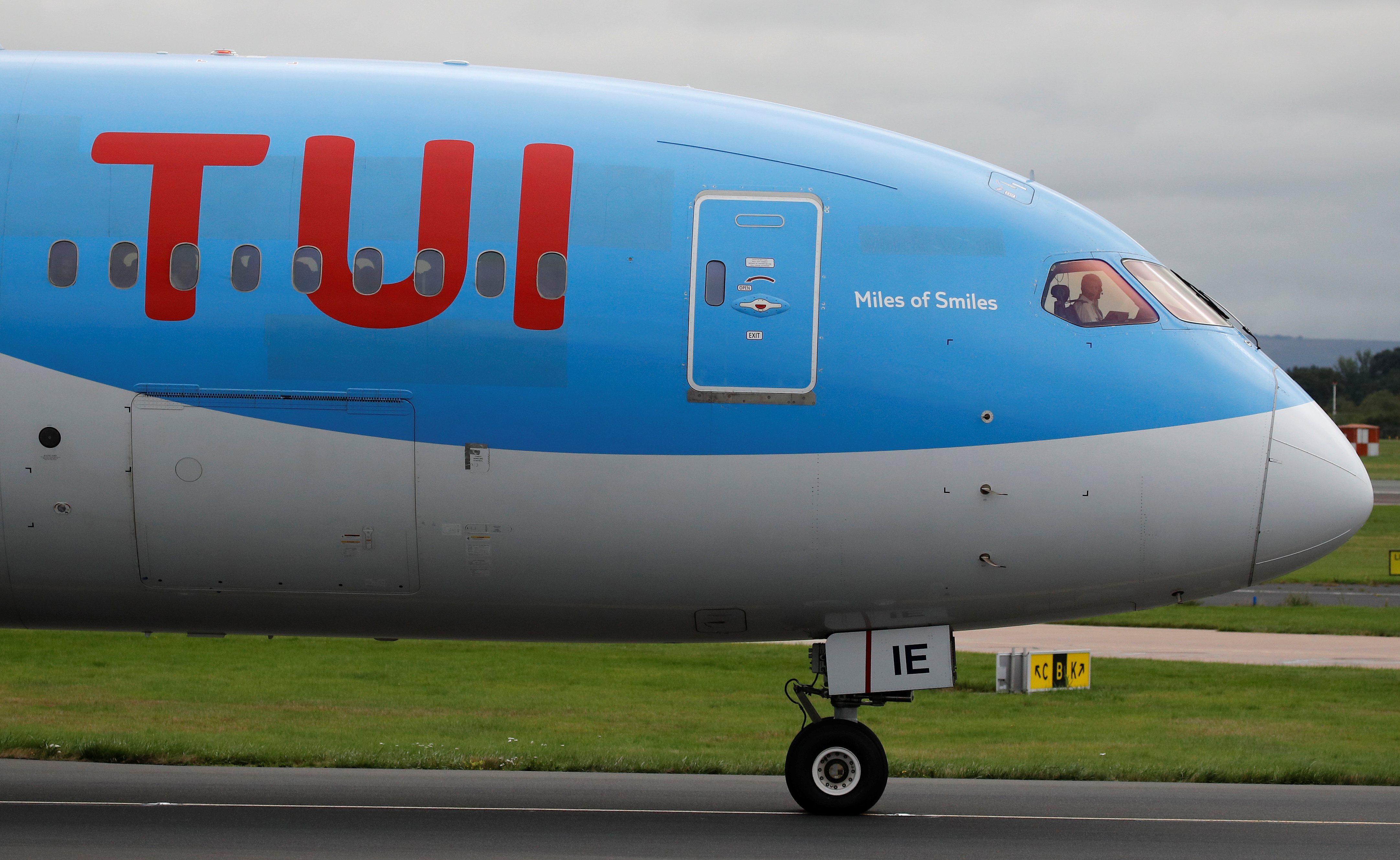 Shares across the Continent finished higher with investors apparently cheered by some positive news on the pandemic front and snapping up shares of select travel names and lenders.
On Monday morning, German authorities announced that the number of new infections had fallen sharply over the preceding 24 hours and that the reproduction rate of Covid-19 was holding below the key level of 1.0 meaning that infections were again trending lower.
European authorities were set to announce on the next day with which countries travel restrictions would be eased.
Adding to the buoyant mood, German tour operator TUI reported that bookings in the UK and Ireland had jumped by 50% over the preceding week.
The pan-European Stoxx 600 added 0.44% to 359.89, while the German Dax was ahead by 1.18% to 12,232.12, while the FTSE Mibtel put on 1.69% to trade at 19,447.02.
Nonetheless, over the weekend, the number of people from around the world infected with the novel coronavirus had breached the 10.0m mark and the number of fatalities had surpassed half a million.
Against that backdrop, Travel&Leisure issues on the Stoxx 600 ended a volatile day of trading higher by 0.1% as a group, alongside a 2.3% jump for the Stoxx 600's sector gauge for banks, with stock in Bank of Ireland and AIB pacing the advance in the latter.
The latest economic news meanwhile was mixed, with key gauges of industrial and consumer confidence printing below forecasts, although both improved from the month before.
The European Commission reported that its industrial confidence index came in at -21.5 for June, down from -27.3 in May (consensus: -18.5).
Another index tracking consumer sentiment improved from -22.0 to -15.6 (Preliminary: -14.7).
On the prices front, Spain's national statistics office, INE, said that harmonised CPI in the Iberian country fell at 0.3% year-on-year pace in June, much improved from the 0.9% drop seen in May (consensus: -0.5%).
In Germany meanwhile, harmonised CPI picked up from an annual clip of 0.6% during May to 0.9% (consensus: 0.6%), driven by gains in energy and services prices.
To take note of, financial markets were also expectant ahead of the US jobs report for June, which was due out on Thursday and was expected to show continued growth in hiring.
There were also some positive headlines to be seen ahead of a meeting scheduled for later on Monday between the UK's chief trade negotiator, David Frost, and the European Union's number two official on the matter, Clara Martinez Alberola.
It would be their first meeting since March.