LSE in exclusive talks with Euronext over Borsa Italiana sale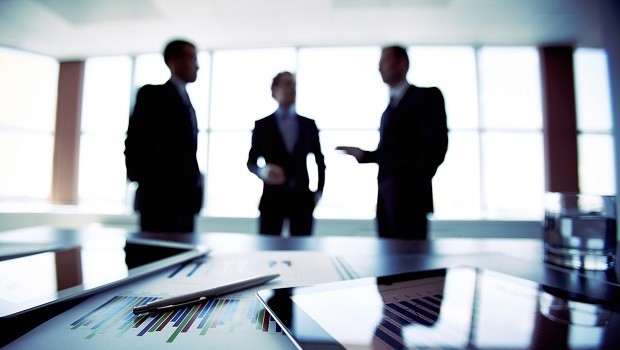 London Stocks Exchange confirmed on Friday that it has entered into exclusive discussions with Euronext over the sale of Borsa Italiana, as it looks to get regulatory approval for its acquisition of data provider Refinitiv.
The company said it had received and reviewed "a number of competitive proposals" from several parties for each of MTS and the Borsa Italiana group as a whole.
"There can be no certainty that a transaction will result from these discussions and any potential sale will be dependent upon the outcome of the European Commission's review of the Refinitiv transaction and that transaction closing in accordance with its terms," it said.
A further announcement will be made in due course.
Euronext said earlier this week that it had made a non-binding offer to buy Borsa Italiana from the LSE in partnership with Italian state lender Cassa Depositi e Prestiti and Intesa Sanpaolo.
Meanwhile, last Friday, Deutsche Boerse said it had submitted a bid for Borsa.
LSE announced in July that it had begun discussions to sell part of or all of its Borsa Italiana unit to satisfy European regulators over its deal to buy Refinitiv.