AA had talks with Hastings over potential insurance merger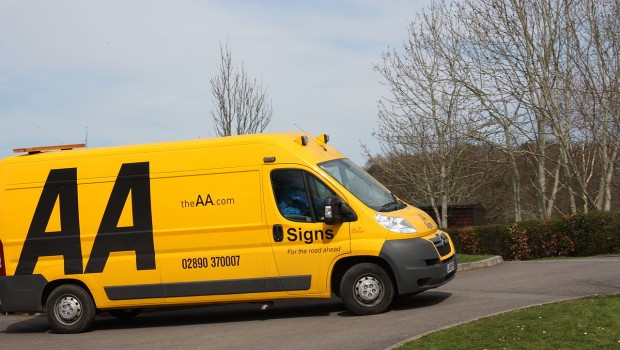 The AA held "preliminary talks" with insurer Hastings over a potential merger of the roadside assistance group's insurance business, it confirmed on Tuesday.
Responding to press speculation, the AA said it "regularly reviews all strategic options, including whether a spin-off of any of its business lines would unlock further value and be in its shareholders' interests".
"We confirm that we did have preliminary discussions with Hastings in early summer to explore a possible combination of the AA's insurance business with Hastings."
The two-line statement from the FTSE 250 company implied the talks had gone no further, which was confirmed by Hastings, which said the talks "have ceased".
The insurer said it also "regularly reviews selective acquisition opportunities" but stressed that its core strategy remains centred on "organic growth and its disclosed targets".
In late summer AA chairman Bob Mackenzie was sacked for alleged gross misconduct, with the company warning that full-year results would be flat on last year.
On Monday, newspaper reports linked the plans to spin out the insurance business to a physical dispute between Mackenzie and AA insurance chief Michael Lloyd.
Mackenzie's lawyers have, the Financial Times reported, sent a letter to AA directors and senior management in which they claim this fight was used as an opportunity for Mackenzie's dismissal.
The alleged fight, which took place at a hotel bar, saw the company's shares lose a third of their value and cancelled out a potential share payout for Mackenzie of almost £100m.
Mackenzie's son has refuted the gross misconduct allegations, claiming his father resigned due to ill health.