Official China factory PMI slows more than expected in July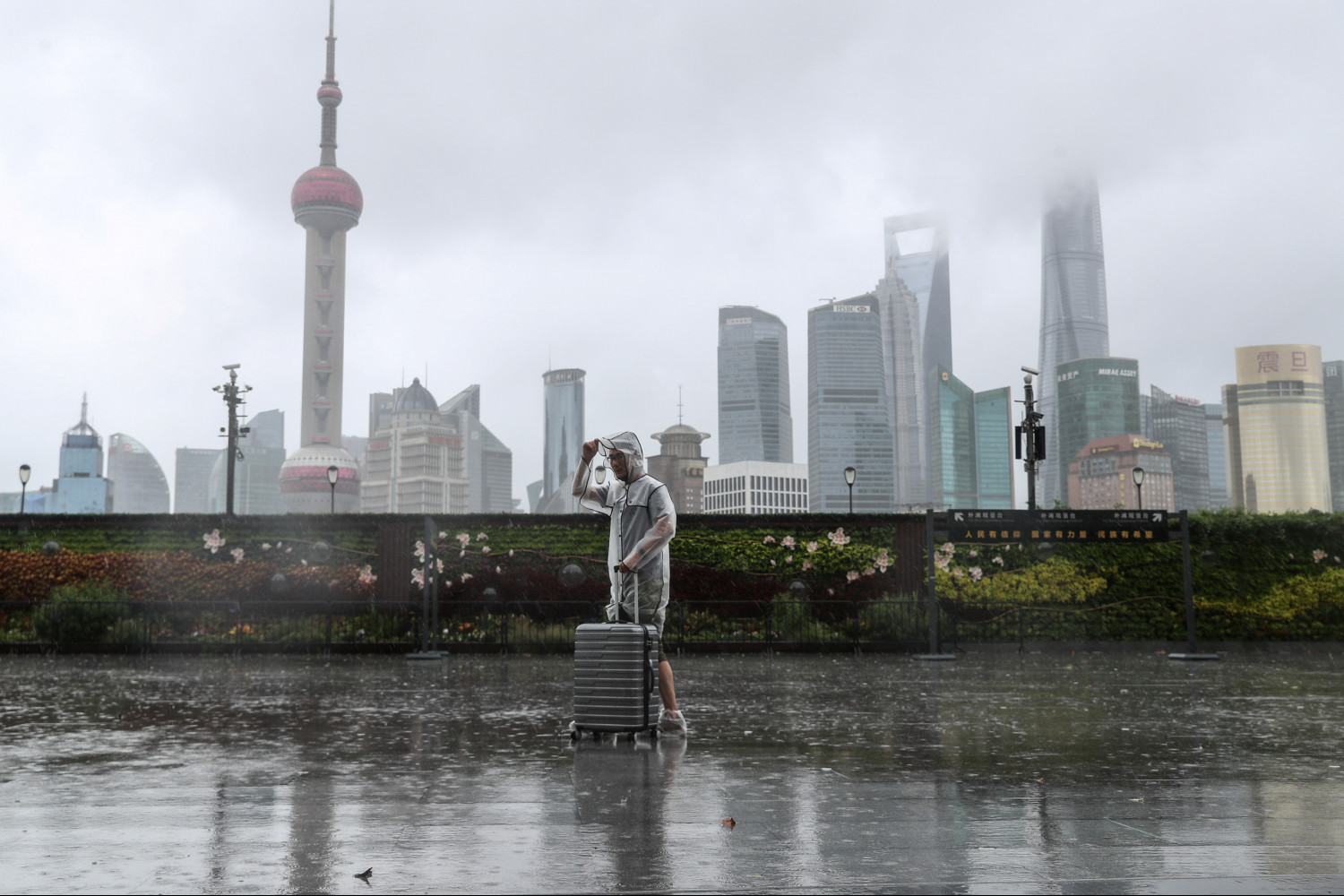 Activity in China's factory sector slowed more than expected in July amid higher weaker demand overseas, equipment maintenance and higher input costs, the results of a closely-followed survey revealed.
The National Bureau of Statistics' manufacturing sector Purchasing Managers' Index slipped from a reading of 50.9 for June to 50.4 this month (consensus: 50.8).
July's headline PMI did point to continued growth, as the headline PMI stayed above the 50.0 point threshold that separates growth from a contraction.
However, it was the lowest reading since February 2020 when China went into lockdown in order to control the first wave of the pandemic, sending the PMI plummeting to 35.7.
Triggering the need to maintain equipment was the very inclement weather in some parts of the country.
Yet what most caught the attention of some experts was the renewed dip in the sub-index tracking new export orders, which at 47.7 saw its third consecutive month in contraction territory.
The new orders sub-index retreated from 51.5 to 50.9, while that linked to production fell from 51.9 to 51.0.
A sub-index for raw material costs on the other hand rose from 61.2 to 62.9.
The official non-manufacturing PMI which was published alongside on Saturday declined from 53.5 to 53.3.