Madrid may tighten mobility restrictions, Bank of Spain cuts GDP forecasts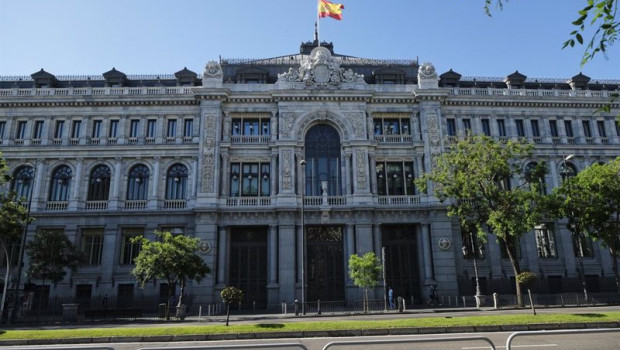 The regional government of Madrid appears set to tighten mobility restrictions in several of the districts and suburbs witnessing the most rapid increases in Covid-19 infections.
Madrid's health chief, Antonio Zapatero, said on Wednesday morning that the "more drastic" measures, which were reportedly set to go into effect at the weekend, were needed to flatten the rate of new infections and because residents had let their guard down.
"At the present time, the option of a complete lockdown of Madrid is not on the table," he added.
Stricter limits on the restaurant and leisure sectors were a possibility if the new measures didn't have the desired effect, he reportedly added.
However, a press conference by the regional government scheduled for later in the day was cancelled, with Spanish daily El Mundo reporting that Zapatero had not been expected to make the announcements, or at least not yet.
According to the latest data available, 2,644 people had been hospitalised and a further 354 were in intensive care units, representing 15.9% and 38.2% of the region's total capacity, respectively.
Also on Wednesday, economists at Spain's central bank slashed their forecasts for the country's economy in 2021, anticipating a recovery of between 4.1% and 7.3%.
In June, they had projected a rebound of 9.1%.
Key to the new projections were forecasts for a lower starting point for the recovery in 2021 and the scars that the pandemic was expected to leave behind.
Another important working assumption was that a vaccine against Covid-19 will not be able until the second quarter of 2021, requiring the continued use of mobility restrictions to slow the virus's spread.