EU Commission lays out guidelines for reopening borders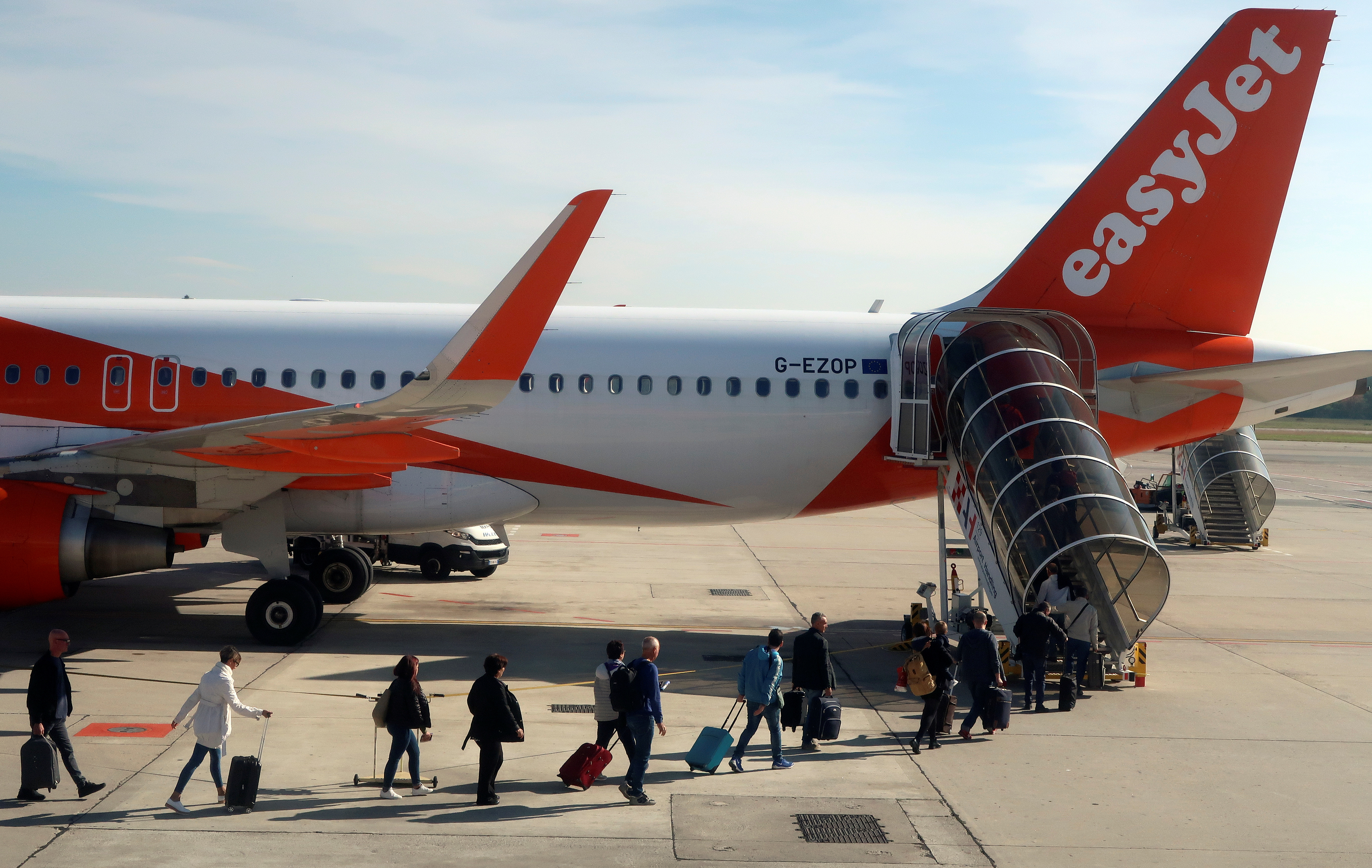 Brussels is calling for European Union member states to gradually lift restrictions on the freedom of movement, including measures - such as quarantines - for the ailing airline industry.
The sector accounts for roughly a tenth of the bloc's gross domestic product and hopes are that the 2020 summer season can be partially salvaged.
Significantly, while the European Commission does not have the legal power to impose health measures it may be able to legally enforce certain policies.
Yet in just the past few days, governments including those in the UK and Spain had mandated two-week quarantine periods for travellers arriving from outside their borders.
According to the Commission, entry restrictions should be "proportionate and non-discriminatory", meaning that governments can only limit entry from regions with high virus risks, but not blanket prohibitions on the citizens of any one country.
Indeed, it argued against the use of quarantine measures by airlines, indicating that they are not a good option when applied to neighbouring countries undergoing a similar epidemiological situation and where quarantine or social distancing measures have been applied.
It also said that the issuance of travel vouchers in exchange for cancelled flights could only be voluntarily accepted by passengers and that time limits could not be placed on their use.
The Commission also rejected pressure from about half of EU governments to limit airlines' obligation to refund the cost of cancelled flights within seven days.
A safety protocol for airlines was expected to be published in the coming days or weeks.
The EU's executive arm also laid out basic guidelines for the wider travel sector, such as the mandatory use of face masks by travellers, of protective equipment by transport workers, and of proper distancing measures "where feasible".
Plans were also being drawn up for smart phone apps for contact tracing to be interoperable between countries.