CMA mulling opening investigation into Google 'privacy sandbox' adtech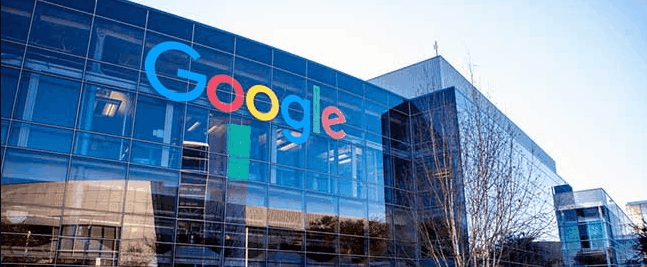 The UK's Competitive Markets Authority is mulling whether to open an investigation into Google after receiving a complaint against what a group of companies alleged was an anticompetitive new advertising technology which the search giant was set to roll-out early in 2020.
"We take the matters raised in the complaint very seriously, and will assess them carefully with a view to deciding whether to open a formal investigation under the Competition Act," the CMA said on Monday.
"If the urgency of the concerns requires us to intervene swiftly, we will also assess whether to impose interim measures to order the suspension of any suspected anti-competitive conduct pending the outcome of a full investigation."
A consortium of businesses wrote to the Competition and Markets Authority (CMA) on Monday urging it to delay a major new tech release by Google, which they warned would "cement" the tech giant's dominance of the market.
They warned the changes will deny news publishers access to the cookies they use to sell advertising, slashing their revenues by two-thirds.
If the watchdog launches a full investigation into Google's new 'privacy sandbox', it could require the company to put the rollout of its new technology on hold.