Airbus aiming to staunch cash burn in 2H 2020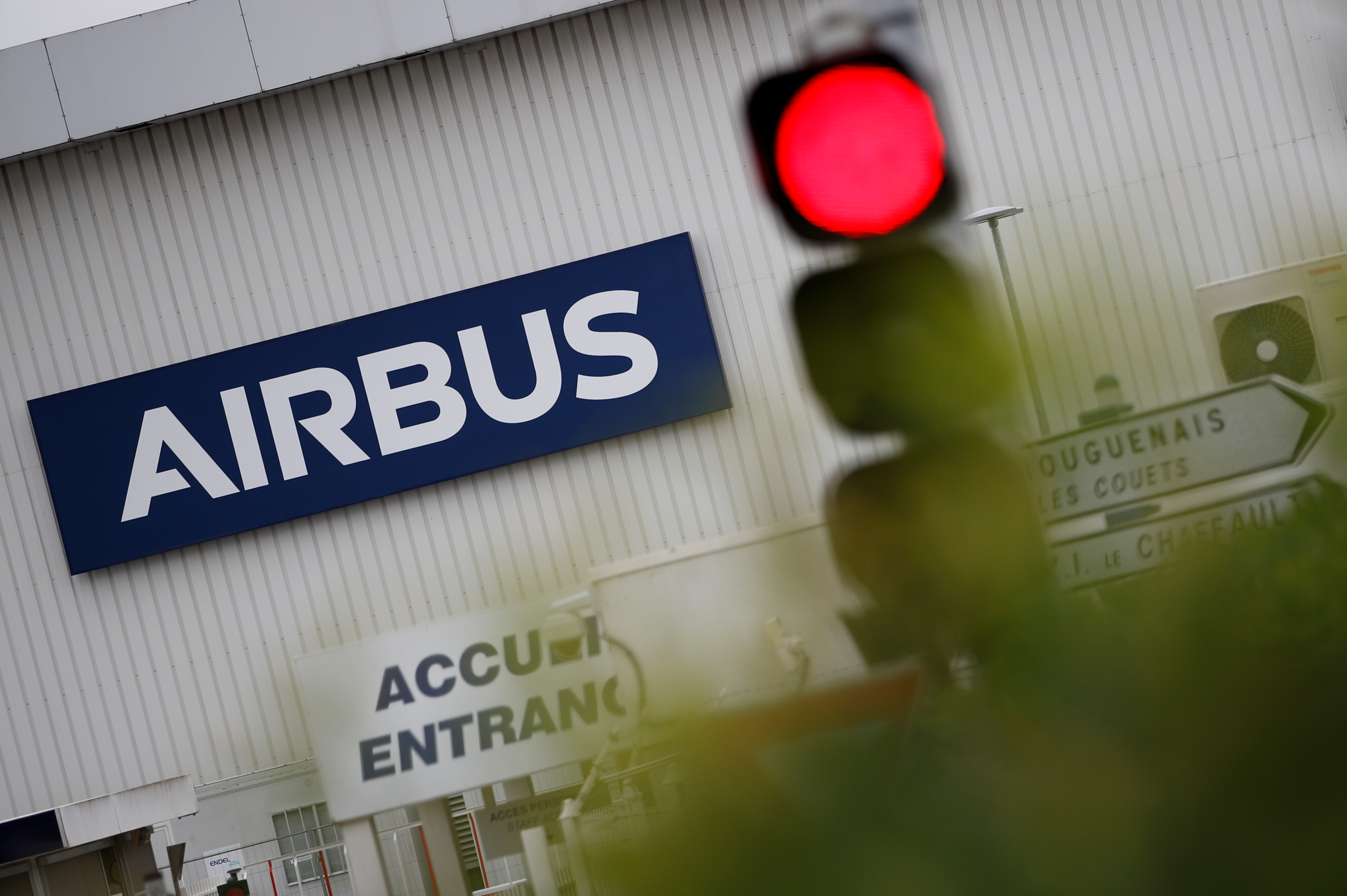 Airbus posted weaker-than-expected results for the second quarter as the Covid-19 pandemic led to a more than halving in revenues.
But the aerospace manufacturer and engineer said that it expected to stop haemorrhaging cash in the back half of 2020 - sending its shares higher.
The company booked an operating loss of €1.226bn (consensus: €1.027bn) for the three months to 30 June as sales slid 55% to €8.317bn (consensus: €8.552bn).
Dragging on the planemaker's bottom line during the quarter were impairment charges worth €900m, with management saying it might have to add €1.2-1.6bn to those.
However, with an prolonged downturn in civil aviation likely ahead, investors were especially focused on the company's cash burn.
Hence the positive reaction to chief executive officer Guillaume Faury's remarks regarding the company's ambition of not consuming any more cash - before mergers and acquisitions and customer financing - in the second half.
The potential cost of legal tussles were also weighing on the outlook after Britain's Serious Fraud Office ordered the company's GPT unit to appear in court.
It is alleged that it engaged in corrupt practices over 2007-12 in relation to a $3.3bn contract to provide communications services for the Saudi National Guard.
According to Airbus however the "contractual arrangements" referred to by the SFO were put in place prior to its purchase by Airbus in 2007.
The company was recently slapped with a €3.6bn bribery fine by UK, French and US authorities.
As of 1110 BST, shares of Airbus were 2.96% higher to €64.02 in Paris trading.