Director dealings: Diageo chair buys shares for his adult children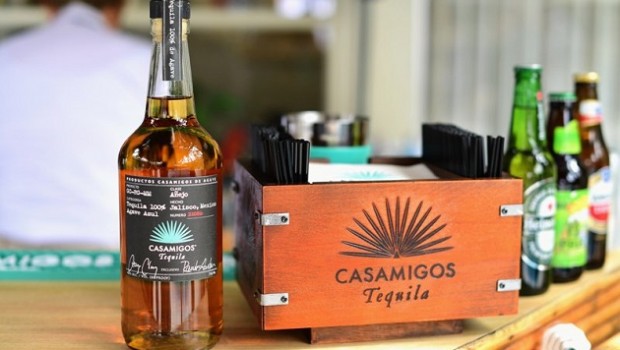 Drinks distilling giant Diageo revealed on Friday that chairman Javier Ferran had purchased 25,000 shares in the company.
The FTSE 100 company said Ferran paid 3,535p per share in the transaction, for a total value of £881,250.
It said he had transferred the ordinary shares to his two adult children.
Oracle Power, meanwhile, said its chief executive officer Naheed Memon had acquired the entirety of Nazario Consultancy for £55,364.
The AIM-traded firm confirmed that Nazario's sole asset was 17,859,230 shares in Oracle Power, meaning Memon effectively paid 0.31p per share.
As a result, the CEO was now beneficially interested in 83,194,791 shares, or 3.63% of Oracle's issued share capital.
Top Director Buys
Diageo (DGE)
Director name: Ferran,Javier
Amount purchased: 25,000 @ 3,525.00p
Value: £881,250.00

Oracle Power (ORCP)
Director name: Memon,Naheed
Amount purchased: 17,859,230 @ 0.31p
Value: £55,363.61

Headlam Group (HEAD)
Director name: King,Simon
Amount purchased: 9,878 @ 503.60p
Value: £49,745.61

M&c Saatchi (SAA)
Director name: Jones,Colin Robert
Amount purchased: 6,583 @ 151.90p
Value: £9,999.58