Liberum cuts AA target price, but reiterates 'buy'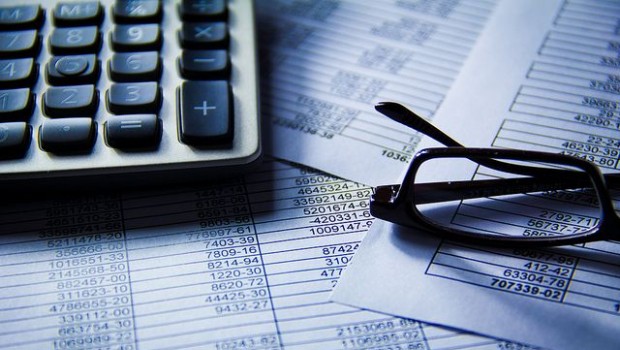 Analysts at Liberum were undeterred in their positive view on AA's shares despite news of the ouster of its boss, Bob McKenzie, for "gross misconduct" and the company's decision to guide towards a full-year performance in-line with expectations.
Although it might be lost on investors on Tuesday, there was tangible evidence that the outfit was being successfully turned around, they said, emphasising that the company's free cash flow generation continued to be "very strong".
"The transformation may have taken longer but there is tangible evidence of improvement. Expect a negative reaction today but the [estimated free cash flow] yield should provide a floor."
However, house broker Liberum lowered its target price on the stock from 340p to 300p, albeit while reiterating its 'buy' recommendation for the same.
According to Liberum, the shares were offering a free cash flow yield of 12.7%.
On the back of the company's guidance, the broker also nudged down its estimate for AA's full-year operating profits (EBITDA) from £414.0m to £403m.
Due to the leverage in the business that translated into a 6% cut to their 2018 earnings per share estimate from 23.4p to 22.0p, it said.