Liberum lifts price targets on airline stocks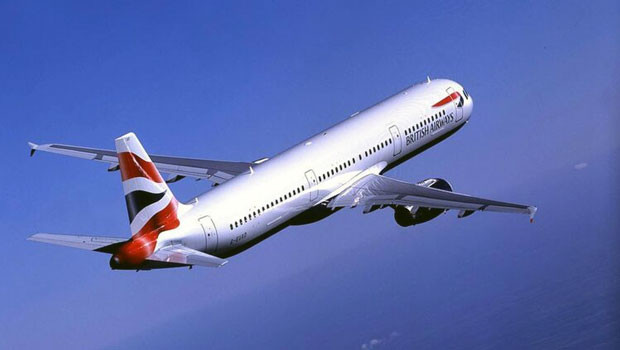 Liberum said on Tuesday that the airline industry is in the early stages of recovery from the pandemic.
"Positives are relatively careful capacity growth plans, stabilising jet fuel prices and encouraging forward booking commentary," it said.
"However, macro indicators are deteriorating. We see headroom for the demand/supply balance to remain favourable with capacity mostly still below 2019 levels."
The broker lifted its price target on easyJet to 500p from 430p, on IAG to 220p from 145p and on Ryanair to €17 from €16. It maintained its 'buy' recommendation on all three.
EasyJet is its preferred, stock, however. "We see easyJet offering the best risk/reward balance at these levels. The upside from Holidays, seasonal pilot contracts and aircraft redeployment is underappreciated," Liberum said.
"Structural improvements mean easyJet should be more profitable than pre-pandemic, although the strategic progress is masked by higher fuel costs and inflationary pressures. Cautious capacity growth should support pricing power in the face of macro risks. We have raised our forecasts on better revenue assumptions, reading across Ryanair's recent positive update."
It said the valuation of British Airways and Iberia owner IAG "appears consistent with mid- or even late-cycle earnings, despite the industry being in only the early stages of recovery from the pandemic".
"We see macro risks more than priced in at current levels. IAG's strategic positioning based on the leading hub airports for transatlantic traffic (north and south), extensive route networks and attractive origin & destination flows remain intact."
Liberum said Ryanair's decision to aggressively chase growth in the recovery from the pandemic is paying off.
"It is exceeding pre-pandemic volume benchmarks and is poised to do the same in earnings terms this FY. Current trading remains resilient. We see a more challenging macro backdrop as another opportunity for Ryanair to make faster strategic progress."