JP Morgan upgrades Lloyds Banking Group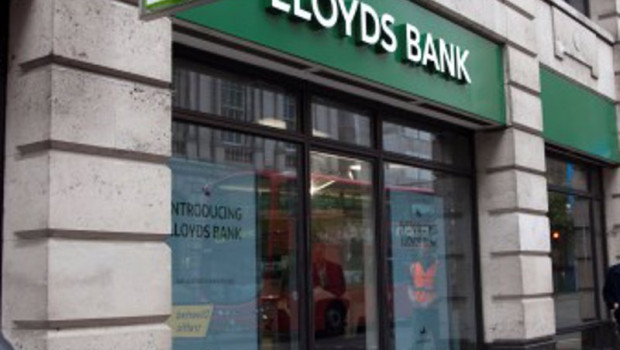 JP Morgan upgraded Lloyds Banking Group to 'overweight' and predicted the strengthening UK yield curve would end the underperformance of the country's banks.
The outlook for UK lenders to return capital will improve materially over the next 12 months helped by NatWest's buyback of government-owned shares, JP Morgan said. Less uncertainty over capital returns should reduce cost of equity for the sector, the broker said.
The outlook for domestic net interest income (NII) is improving significantly based on analysis of product prices, JP Morgan said. The bank kept Barclays as its top pick and upgraded Lloyds from 'neutral' with a price target increased to 51p from 42p.
"We now believe that most of the concerns around the Lloyds investment case are in consensus expectations, with NII recover undiscounted," JP Morgan analyst Raul Sinha said in a note to clients. "We believe that the material steepening of the UK curve is likely to end the multi-year underperformance of UK banks."
Sinha increased his price targets for both NatWest and Barclays to 210p from 190p and kept NatWest's 'neutral' rating. He upped Virgin Money's price target to 180p from 130p but cut his rating on the bank to 'underweight' from 'neutral'.