Jefferies cuts Reit ratings as office vacancies mount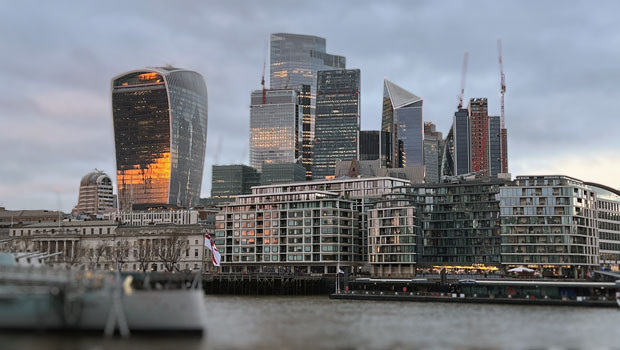 Jefferies has downgraded a number of real estate investment trusts, including British Land, on the back of waning demand for office space.
The bank said London vacancies were now at a 30-year high, with the West End at 7%, the City at 10% and Canary Wharf at more than 20%. The tipping point for a rental recession is historically 8%, Jefferies noted.
It continued: "Retail was technology's first casualty and we think offices are next. Utilisation has shrunk and landlords are losing pricing power as tenants offload surplus space.
"London vacancies are at a 30-year high and above the tipping point at which rents fall, except for scarce green-ium rented towers.
"We forecast West End rents -5% and City -15%, with cap rates raised/lower values on liquidity risk."
It cut its ratings on British Land and Land Securities to 'underperform' from 'hold', while Great Portland Estates and Derwent London were both reduced to 'hold' from 'buy'.
Jefferies said: "We estimate a 20% contraction in London office utilisation on working from home and hybrid working with reoccupation focused on core green headquarters buildings and SMEs in the suburbs.
"Flex, co-working and serviced offices operate around 9% of London space and have absorbed vacancies and extended this rent cycle."