Credit Suisse stays 'underweight' on non-financial cyclicals but adds to miners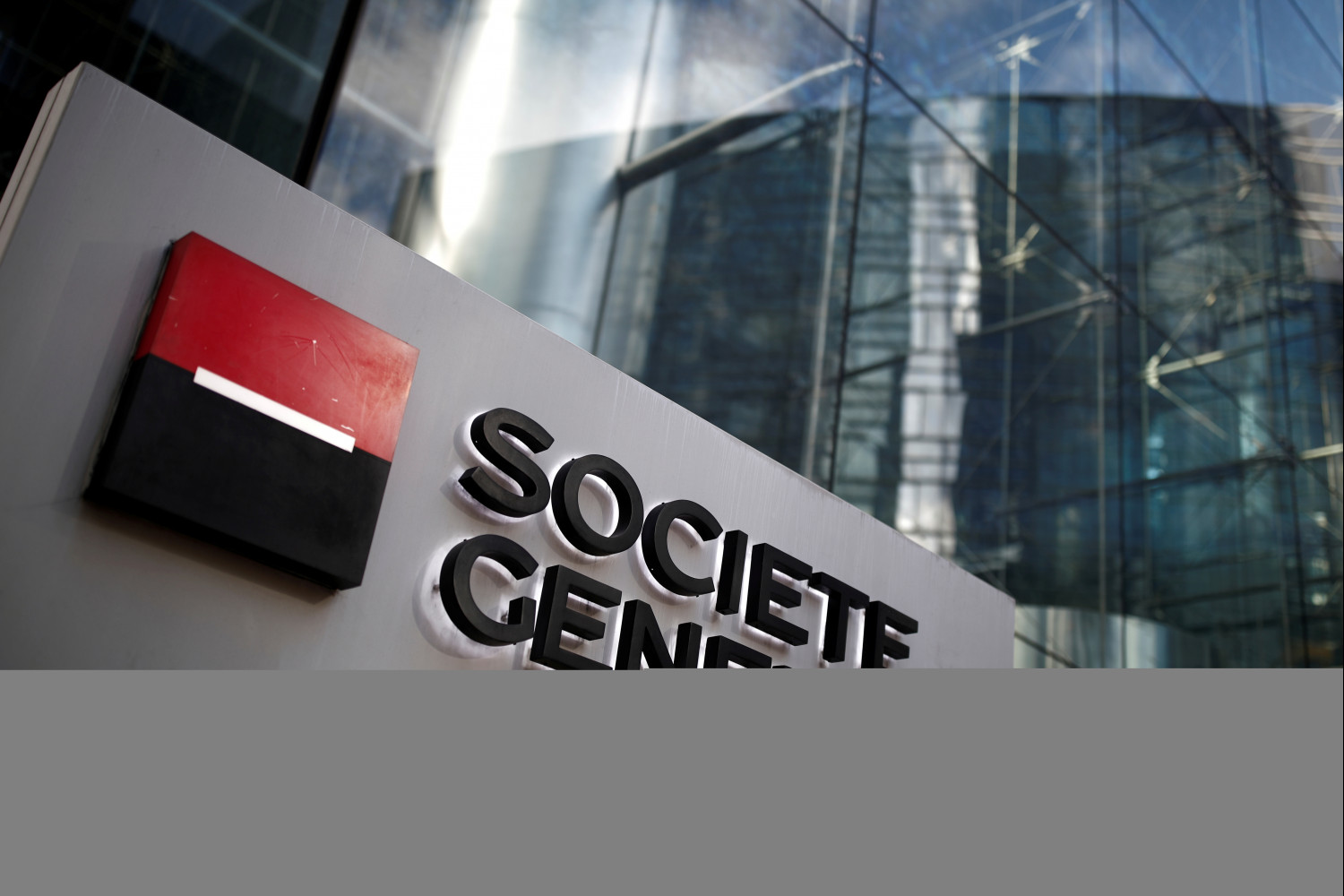 Analysts at Credit Suisse reiterated their 'underweight' stance for most European non-financial cyclicals on valuation grounds - but not on miners.
According to the Swiss broker, stocks in the sector were pricing-in Purchasing Managers' Indices at 73.0 points which were consistent with euro area GDP growth of 6.5%.
Furthermore, relative price-to-earnings and price-to-book values were right at the top of their valuation range with cyclicals having outperformed more than in any other period from peak to trough.
"We are underweight hotels, retailing, parts of capital goods, freight forwarders and luxury (we reduce our weightings in all of these areas to make up for an increase to our weighting in mining)," they said in a research report sent to clients.
Mining however had outperformed in many periods when cyclicals had underperformed.
Macro was now "much more" supportive too, they explained.
The bulk of Chinese tightening and the slowdown in PMIs was now behind investors, economists at Credit Suisse expected momentum in global industrial production to accelerate and inflation expectations were set to rise.
They also believed the so-called 'bear market rally' in the US dollar was "close to an end".
Among other stocks, Credit Suisse highlighted shares of Anglo American, Rio Tinto, First Quantum, Alcoa and South 32.