Citi says 'buy' Entain and Flutter, spies possible bid for the former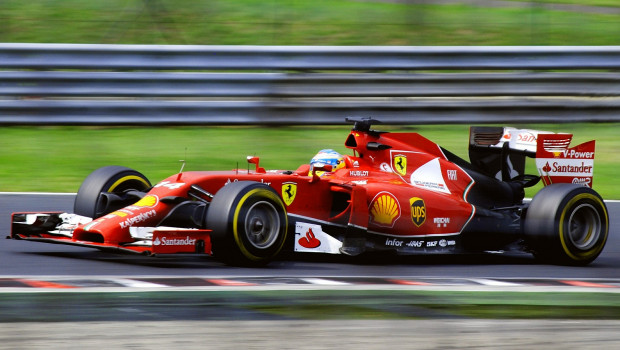 Analysts at Citi told clients to 'buy' shares of Entain and Flutter Entertainment after revising higher their estimate of the Total Adressable Market opportunity in the US for both and on expectations for greater regulatory clarity.
They also believed that the recent sell-off in the shares provided an "attractive" entry point for shares of both.
The US TAM was now pegged at $45bn, up from $39bn previously, due to higher iGaming per capita spend, which led them to bump up their target price for Entain from £27 to £28 and for Flutter from £145 to £152.
Furthermore, the UK Gambling Act review should act as a meaningful positive catalyst, they said.
That was so even if online slot takes were cut to £2, they added, as investors would gain "much needed certainty".
And in the case of Entain, they were not counting out a second bid from rival MGM, albeit at a smaller premium than in May.