Berenberg stays at 'buy' on Hurricane Energy despite 'disappointment' at Warwick West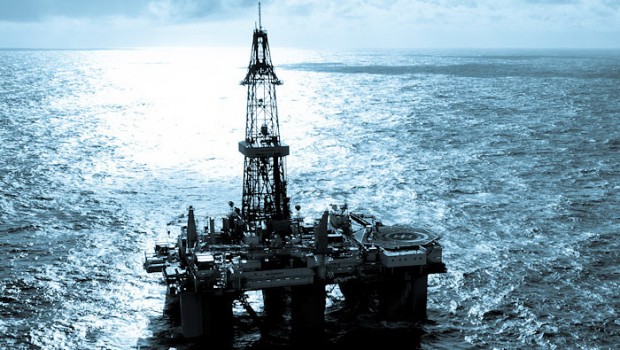 Analysts at Berenberg reiterated their 'buy' recommendation and 100p target price on shares of oil and gas explorer Hurricane Energy despite the disappointing test results for its Warwick West well.
Nonetheless, while the flow rates at Warwick West were insufficient for it to be commercially viable, the analysts had only assigned a 10.0% probability to its success.
"The focus remains on Lancaster, where results from the early production scheme (EPS) continue to deliver in line with guidance," they said.
Indeed, of its 100p per share net asset value estimate for the whole company, the broker had assigned just 4.0p per share, on a risked basis, to Warwick.
More important would be the one-well tie-back to the Aoka Mizu floating production storage and offloading (FPSO) platform from Lancaster that was planned for 2020.
Berenberg put the odds of success for the tie-back in the Greater Warwick Area at 75.0% and had assigned it a 6.0p per share value on a risked basis.
The total value attributed to a full-field development of the broader GWA was 27.0p per share on a risked basis.
The analysts also said that they were "encouraged" by the fact that the Lancaster early production system had now been producing for six months with no water encountered thus far.
"We await further production data before derisking the GWA development in our NAV any further."