Rotala acquires Bolton bus depot from FirstGroup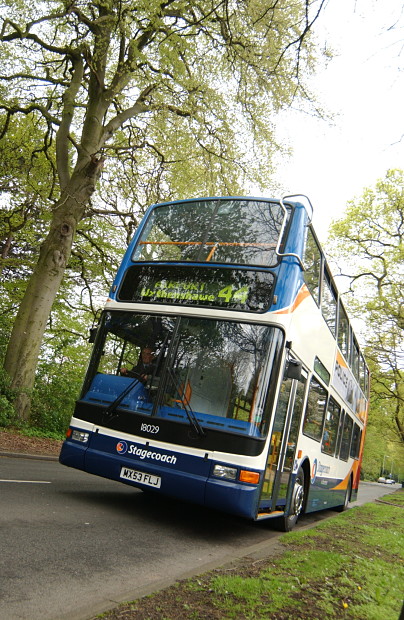 Bus operator Rotala has acquired a depot in Bolton, Greater Manchester, capable of operating up to 200 vehicles and serving 18 commercial bus routes.
Rotala purchased the depot from First Manchester, a subsidiary of FirstGroup, for £5.3m on Thursday, payable in cash on completion, which shall be satisfied from the company's existing bank facilities.
The AIM-listed bus operator said the acquisition will make it the "second largest player in the Manchester bus market" - one of the largest bus markets in the UK - and will also see it set up a new headquarters in the North West.
Rotala will lease 125 vehicles from First in order to service the new routes, with vehicles being replaced progressively by the group over the next two years, leading to lower maintenance costs and fuel efficiencies.
The group also anticipates that the acquisition will be earnings enhancing in the first full year following completion in August.
Chairman John Gunn said: "This acquisition represents an exciting opportunity to expand significantly Rotala's presence in the Greater Manchester bus market.
"The deal is an indicator of how the UK bus landscape is beginning to change. We can expect more divestment by the big bus groups in future years. Rotala aims to be a major player in these market developments in years to come."
As of 0950 BST, Rotala shares had inched ahead 0.17% to 60.10p.