Renew Holdings delivers 'record' interims as QTS shines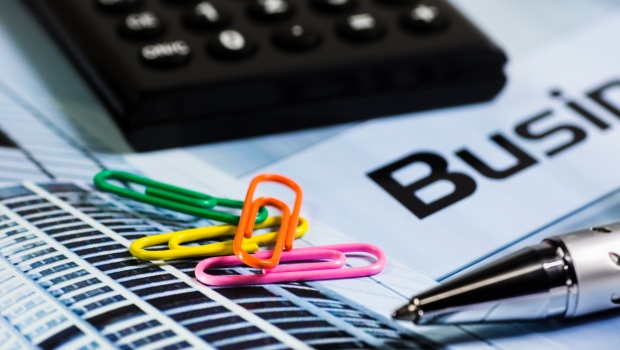 Renew Holdings on Tuesday reported a jump in revenue and profit, as the engineering services division drove growth following a full contribution from the QTS acquisition.
The engineering services group achieved a profit before tax of £14.5m for the six-month period ended 31 March, up from £2.4m in the same period a year beforehand, on the back of a revenue increase of 15% to £301.0m.
Increased sales were driven by the engineering services division, which saw its topline grow by 25% to £281.6m reflecting the now fully-integrated QTS acquisition from May 2018.
Renew's order book stood at £580m at the end of March, up 3.9% from the £558m reported six months earlier following significant new contract wins.
David Forbes, chairman of Renew, said: "The group has delivered record interim results, in part reflecting the contribution of QTS which we acquired in the second half of last year. We are pleased to have increased the interim dividend by 15% consistent with our progressive dividend policy. We continue to deliver on our established strategic objectives and remain confident of reporting full year results in line with expectations."
The AIM traded company increased its interim dividend from 3.33p per share to 3.83p, while cash and cash equivalents came in at £9.0m at 31 March, up from £0.2m at the same point last year.
A statement from the company said that the board remains confident that full year results will be in-line with expectations and that it will continue to deliver on the established strategic objectives, with the business "unlikely to be affected by Brexit".
Renew Holdings' shares were up 2.05% at 422.50p at 1543 BST.