OnTheMarket extends listing discount for agents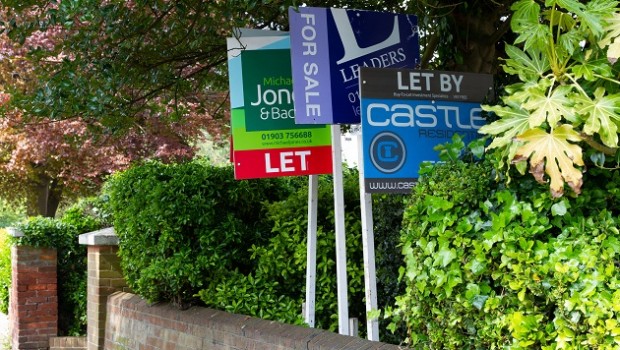 OnTheMarket, the agent-backed property portal, has extended its listing discount for estate agents by a further two months.
The company first announced a three-month discount on listing fees on 19 March, to help estate agents through the Covid-19 pandemic. The UK property market ground to halt during the lockdown, with viewings cancelled and offices shuttered.
The partial easing of lockdown restrictions has already seen a jump in leads to advertisers. OnTheMarket said 870,000 leads were delivered in the two weeks to 21 June, while visits totalled around 6m a week, more than 20% up on the first week of March and a massive 280% improvement on the weekly low point during lockdown.
Still, the AIM-listed company said the industry continued to face cashflow pressures and as a result it was extending the listing discount until 25 September. For the first month it will remain at 33% but will be reduced to 20% for the final month.
OnTheMarket said revenues would be impacted "in the short term" but added that careful cost management was allowing it to conserve cash. As at 31 May, OnTheMarket had net cash of £8.8m and, excluding deferred creditor payments of £2.3m, no borrowings.
Acting chief executive Clive Beattie said: "While we have seen record levels of leads in recent weeks, we believe agents continue to face challenges, and that offering this discount extension package will assist them as they continue to restart operations.
"At the same time, we also need to begin increasing our own levels of service support and advertising on behalf of our customers as their markets reopen. The extended discounts allow us to support customers alongside a gradual increase in these activities while conserving our cash."
The move follows a similar announcement by rival Rightmove, also on Tuesday.