Double-digit revenue growth keeps Abcam on target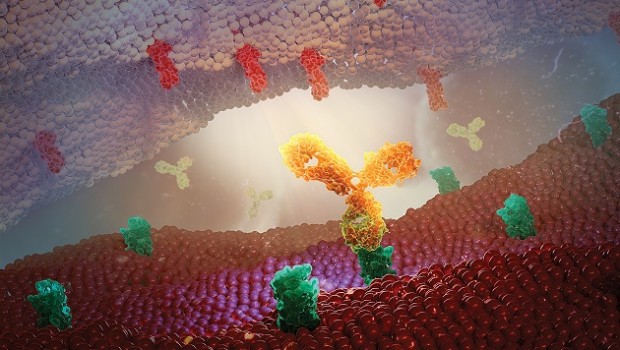 Abcam reported on Tuesday that it remains on track to meet full-year financial targets due to double digit revenue growth following the company's expansion in China.
The life science research tools supplier said it expected to report total revenue growth for the six-month period to 31 December of approximately 11% on a reported basis and 10% on a constant currency basis.
Revenue growth has come as the AIM traded company gained market share in the areas of recombinant antibodies and immunoassays following expansion of its Chinese operations.
Alan Hirzel, chief executive of Abcam, said: "Global demand is strong for precision life science tools and Abcam has once again gained market share in these growing markets. Our business is on track to achieve double-digit growth for the year."
Abcam said it expects to report gross margin for the first half modestly ahead of last year, while recombinant antibody revenue growth, immunoassay revenue growth and customer engagement targets are all expected to be met.
"During the half we have continued to focus on improving our service for customers. We have further developed our product portfolio and we have continued to enhance our organisational capabilities to support our ambition of becoming the most influential company for life scientists, supporting research, diagnostic and therapeutic discovery," said Hirzel.
Meanwhile, the company said it has begun implementing contingency plans ahead of a potential 'no-deal' Brexit in order to minimise the risk of disruption to customers.
Abcam's shares were down 0.26% at 1,145.00p at 0846 GMT.