CVS performing in line ahead of tougher second half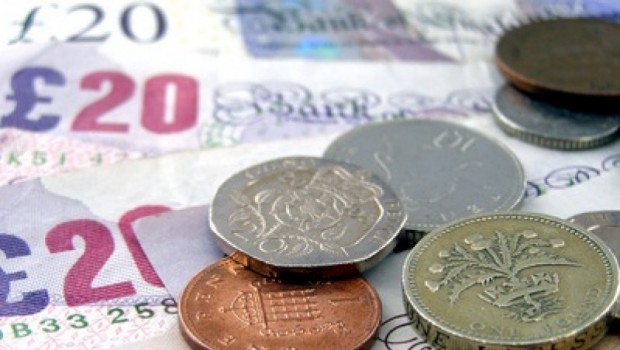 Veterinary services provider CVS updated the market on its trading on Friday, reporting that the improved trading performance it delivered in the second half of the year ended 30 June, and the "encouraging start" to the new financial year, had continued for the remainder of the half year to 31 December.
The AIM-traded firm said that In the first half, its total sales increased 15.% and like-for-like sales were up 8.4%, on a year-on-year basis.
Within the group's core practice division, total sales rose 13.7% and practices like-for-like sales were 7.4% higher.
Gross margins for the group in the first half 2020 were 76.0%, compared to 76.2% in the first half of the 2019 financial year.
"This slight reduction primarily results from strong sales growth for Animed Direct, our online dispensary, for which margins are lower and which accounted for 6.3% of group sales in the first half, [up from] 5.3%," the board said in its statement.
Practice division gross margins improved to 78.3% in the period, from 77.8% a year earlier.
"Within the practice division, the growth in total and like-for-like sales and the improvement in gross margin largely reflect the continuing focus on high quality clinical work, including increased volume and value of referrals within the group, and the benefit of modest price increases previously described in our November update."
CVS said employment costs for the group in the first half were 51.0% of total sales, compared to 51.6% 12 months prior.
"This reduction stems from a continued focus on the retention of clinical staff, and the group is pleased to announce that its veterinary surgeon vacancy rate averaged 7.8% in the first half, [down from] 8.7%."
As a result, the company said it expected to report first half adjusted EBITDA that was "materially above" the prior year.
"This is in line with management expectations and is attributed to the better performance in the first half of the 2020 financial year, as well as the weaker comparative in the first half of 2019."
Looking ahead, CVS said the comparatives would become more challenging in the second half of the current financial year, given the improved performance seen in the second half of 2019.
"The continuing positive trends in key performance indicators provide further assurance that the group is trading in line with management's expectations for the full year."
At 1356 GMT, shares in CVS Group were down 1.28% at 1,234p.