Abcam snaps up EdiGene's cell line and lysates portfolio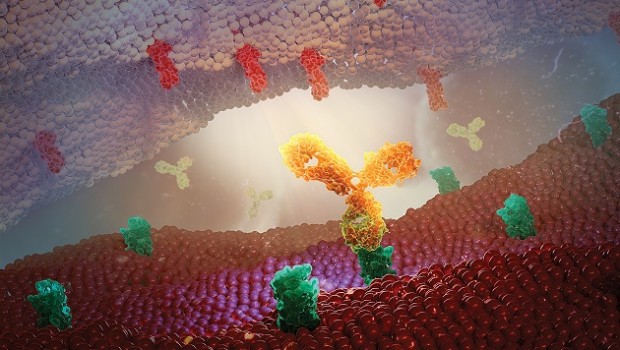 Abcam has acquired the live cell line and lysates portfolio of EdiGene Inc, a company focused on using genome editing technology to create novel therapeutics for a range of diseases.
The acquisition includes EdiGene's diploid library of 2,800 single clonal knockout cell lines, which targets over 2,600 genes seen in commonly used cancer cell lines and will be available through the AIM-listed company's website in 2020.
Meanwhile, the lysate range, which is used by academic researchers, global biopharmaceutical companies and leading antibody companies, will be available through Abcam's website early in the fourth quarter of this year.
The antibody maker and retailer said the acquisition is expected to have a "minimal impact" on revenue and earnings in its current financial year ending 30 June 2020.
Cheri Walker, senior vice president of corporate development at Abcam, said: "We are excited to be able to bring the same level of industry-leading quality and data to the cell lines market as we have to research antibodies. The cell line market is in the early stages of development as a research tool, where the provision of more choice, with the right gene targets in the right cell lines, will allow the market to rapidly expand."
Abcam's shares were up 0.15% at 1,363.00p at 1145 BST.