Abcam plummets as margin forecast offsets growth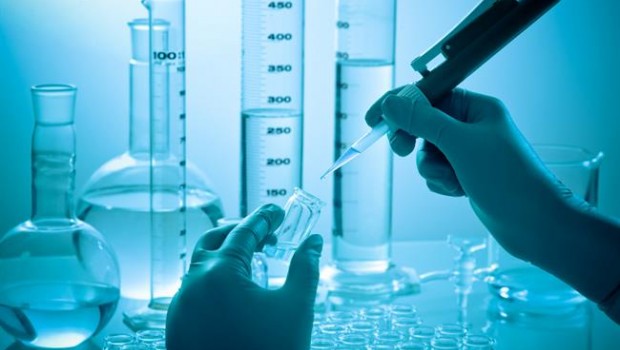 Life sciences research firm Abcam saw its shares dive on Monday after a strong set of preliminary results were overshadowed by the firm's profit forecast for the new financial year landing "well below" expectations.
The drop came as investors reacted negatively to Abcam's forecast that its adjusted EBITDA margin for the new financial year would be around 36% because of increased investment in its strategic initiatives.
Even so, the company delivered solid preliminary results for the year ended 30 June, with revenue up 7.4% on the previous year at £233.2m, EBITDA up 15.9% at £81.7m and profit before tax growing 33.1% to £69.1m
The AIM traded company had cash and cash equivalents of £90.2m at 30 June, up from £84.8m at the same point last year, and also increased its final dividend for the year to 8.58p from 7.36p the year before.
Alan Hirzel, Abcam's chief executive, said: "Our customer focused strategy is delivering results, whilst our strong cash generation and balance sheet strength underpin the continued investments we are making into our teams, systems and facilities to sustain our double-digit growth rates and help life scientists around the world to discover more, faster."
Analysts at Peel Hunt were among those unimpressed with the firm's showing, stating that the margin forecast had come in "well below" their estimates of 39%, while full year adjusted EBITDA of £88.3m had come in below analyst estimates of £90.4m for the period.
Abcam's shares, which have roughly doubled since the start of last year, were down 25.88% at 1,100.00p at 0913 BST.