Wednesday newspaper share tips: Severn Trent, IGas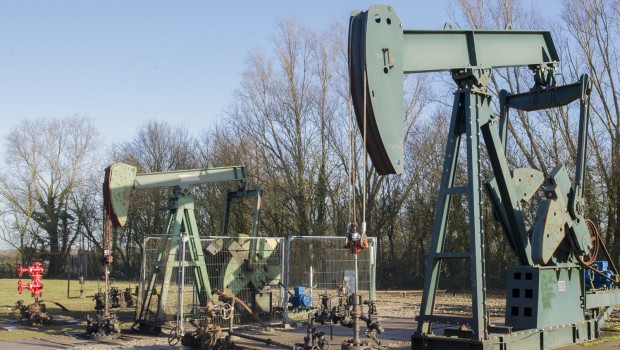 Shares in Severn Trent are best avoided as investors´ search for yield has driven down the dividend yield on offer, The Times´s Tempus said.
As might have been expected, the water supplier achieved bigger-than-expected cost-savings in the first year of the new regulatory period and it´s a safe bet its new targets will also be exceeded.
Despite that, the company announced it would cut its dividend payout by 5%.
Severn also managed to lock-in low interest rates on its debt pile, lowering the average rate payable on its debt by almost a percentage point to 4.5%, generating a net saving of £30.7m.
With a historic dividend yield of 3.5% now on offer, there is better value elsewhere, "unless you believe the sector will again be attractive to outside bidders," Tempus said.
"Though existing investors should hold on, the shares have risen so far that the traditionally strong yield is less attractive. Avoid."
There is lot of natural gas to go for under the feet of people in Lancashire and Yorkshire, but not at any price, says the Financial Times´s Lex column.
The British Geological Survey pegs the size of the natural gas resource base at 1,000trn cubic feet, that´s well over 10 times all the gas that ever came out of the North Sea.
Westminster is also keen on the idea of energy independence and privately-owned outfits such as Ineos, with annual turnover of $40bn, are also hunting about for supplies.
However, at 30p per therm spot gas prices make recovery commercially unviable.
Indeed, the economics of fracking recently led the likes of IGas to the conclusion that extracting gas from old coal seems wasn´t worth the costs involved.
Then there´s opposition from the public. Plans by Third Energy, which has been producing gas for about 20 years from the area around Kirby Misperton, Yorkshire led a public outcry from residents worried about more ghastly frack trucks popping up in the area soon.
More significantly, US gas output is continuing to rise every year and storage tanks in the States are already brimming near the full line.
Export are on their way with Centrica one of the buyers.
"Despite the cult-following achieved by the prospect of fracking in the UK, investors should allow market forces to kill it off," Lex said