Sunday share tips: Synairgen, Hollywood Bowl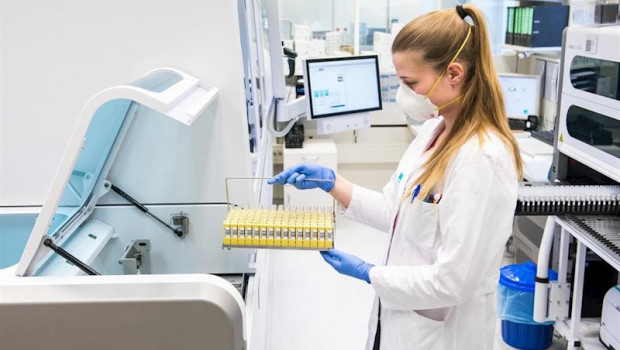 The Sunday Times's Sabah Meddings recommends buying shares of Synairgen arguing that the Covid-19 pandemic may have given the firm a new lease on life.
In her 'Inside the City' column, Sabah Meddings highlights the company's SNG001 drug, which is set to start clinical trials in the UK for treating Covid-19.
The drug, originally designed for use against multiple sclerosis, relies on interferon beta, which directs the human body's antiviral response and can now be delivered via inhalers.
The hope is that the drug will be able to impede lower respiratory tract infections by boosting the lung's defence mechanisms.
Phase II trials have already shown promise against asthma.
Having fallen 95% since they listed on AIM in 2004, due to insufficient funding and the overhang from investors like Neil Woodford, more recently the shares have recently bounced back.
Indeed, during the previous week it executed a share placing which brought in new investors, including Polar Capital.
"For patients with pre-existing health conditions such as asthma, who are more at risk of complications from Covid-19, Synairgen could be on to a key treatment," said Meddings.
"Clinical trials are notoriously high-risk, but existing data shows its drug is well tolerated. Synairgen should have a part to play in the fightback against the pandemic. Buy."
Hang on to shares of Hollywood Bowl, the Mail on Sunday's Midas column said.
Despite being savaged over the past few months, the tipster believed that "they should recover".
It highlighted how bowling was a low-cost form of entertainment, the company's strong balance sheet and experience managers.
Company chief, Stephen Burns and his executives had also shown their commitment since the start of March, buying more than 30,000 shares with their own cash.
"Even though the shares have come off that terrible low, the current price takes little account of the strength of the business or its prospects.
"Once people are allowed to socialise again, the lanes are an obvious place to go. Hang on to these shares."