RPS warns on profits as slowing Australian economy delays infrastructure spending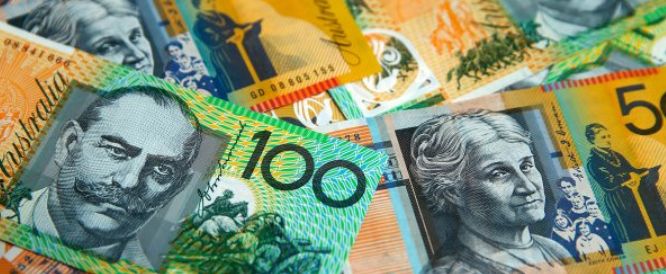 Professional services firm RPS Group expects recent trading conditions in its Australia-Asia Pacific segment to adversely impact the firm's current full-year earnings.
As a result of the Australian economy's slowest reported growth in a decade, RPS warned shareholders on Wednesday that its full-year results would be "materially below management and market expectations".
RPS said public sector spending had been affected by recent state elections in Victoria and New South Wales - both of which resulted in the return of the existing majority governments but had led to some hiatus in infrastructure spending.
However, RPS did note that the Federal election in May had resulted in the return of "a business-friendly centre-right party" much to the surprise of many commentators.
Elsewhere, RPS said its UK and Ireland consulting unit was trading slightly below expectations as a result of political uncertainty in the area, while the recent departure of a small team in North America had also led the group to lower expectations for that particular segment.
Chief executive John Douglas said: "It's disappointing that softness in Australia is having a negative impact on group performance in FY-2019.
"Notwithstanding this near-term impact, RPS is well placed to benefit when the Australian market recovers."
Following the unscheduled trading update, analysts at Liberum lowered their target price on RPS to 170p from their previous 230p watermark in order to reflect what it called "a range of issues".
Liberum reduced its 2019 and 2020 earnings per share estimates by 26%, lowered its 2019 North American EBIT estimates by 20%, cut its AAP EBIT estimates for this year 63% and expects to see an increase in leverage throughout the first half that pushes full-year net debt to somewhere in the vicinity of £82m to £92m.
As of 0920 BST, RPS shares had tumbled 38.38% to 102.90p.