Hostelworld swings to interim loss as Covid-19 hits revenues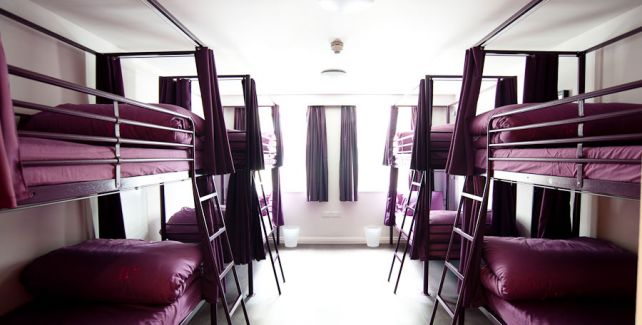 Discount accommodation booking platform Hostelworld posted a sharp decline in first-half revenues on Wednesday as the Covid-19 pandemic forced the group to an interim loss.
Interim net revenues declined 69% year-on-year to €12.0m, driven by Covid-19 led travel restrictions, while total group net bookings fell 67% and cancellations rose €600,000 to €5.4m.
Hostelworld posted an adjusted underlying loss of €8.3m for the half, a marked turnaround from the €8.9m underlying profit recorded a year earlier. Basic losses per share came to EUR 18.90 cents.
Net average booking volumes slipped to €9.45 from €12.40 in the half, reflecting increased cancellations.
On the other hand, marketing costs were reduced by €8.8m year-on-year to €7.5m in order to match revenue volumes, while operating costs, excluding marketing overheads, reduced by 20% in the second quarter to €5.5m.
Chief executive Gary Morrison said: "While the short-term outlook for the travel industry remains extremely challenging, I remain confident that Hostelworld will emerge from the Covid-19 crisis stronger than before."
Hostelworld also added that it had seen an increase in demand over recent weeks following the easing of trade restrictions across many of its markets.
However, due to "continued market uncertainty", the firm said it was "not in a position to provide full-year guidance" until such time as the overall impact of the outbreak becomes clearer.
As of 1345 BST, Hostelworld shares were down 0.48% at 62.60p.