Hostelworld raises £14m to help navigate Covid-19 crisis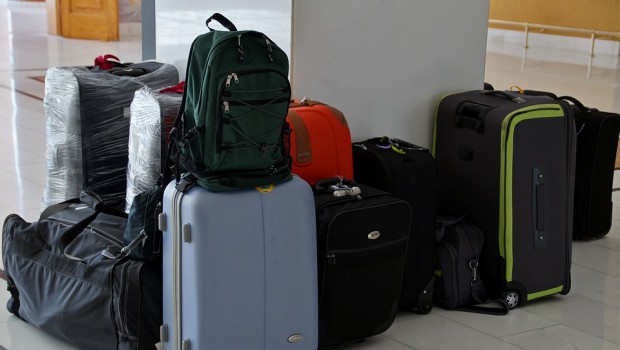 Hostelworld has raised nearly £14m through an equity placing, the online booking platform confirmed on Thursday, after it warned the Covid-19 crisis was likely to push it into the red.
The hostel specialist said it had raised a total of £13.8m through an accelerated bookbuild, alongside agreeing a new three-year revolving credit facility to provide up to €7m of additional liquidity, staggered in three tranches.
Announcing plans for the placing after the market closed on Wednesday, along with a trading update, Hostelworld said: "Together with the proposed new banking facilities, the placing will materially strengthen the group's position in an uncertain environment."
Hostelworld said that the pandemic and subsequent lockdown had led to a "sharp reduction" in trading volumes during the first half of the year, and is now predicting a loss in the range €8m to €9m on an earnings before interest, tax, deductibles and amortisation basis. A year previously it posted EBITDA of €8.9m.
It continued: "Given the continued uncertainty caused by Covid-19, in particularly the difficulty in anticipating the timing of recovery, the group is unable to provide guidance for its results for the year ending 31 December."
Katie Cousins, analyst at Shore Capital, said: "Taking existing cash, the placing and new RCF into consideration, this gives the company around £33m of cash. With a monthly cash burn of €1.9m expected over the second half, this provides enough headroom for at least 18 months, even with very minimal bookings continuing throughout."
But she added: "We believe that the hostel market is adaptable and that the owners often face several periods of low/no trade and still return robust on the other side.
"There are plenty of factors to consider with the hostel and travel market, but we feel are just at the beginning of a very long journey before recovery, and therefore retain our caution."
As at 1315 BST shares in Hostelworld were down 10% at 70.0p.