Sector movers: Telecoms, homebuilders pace gains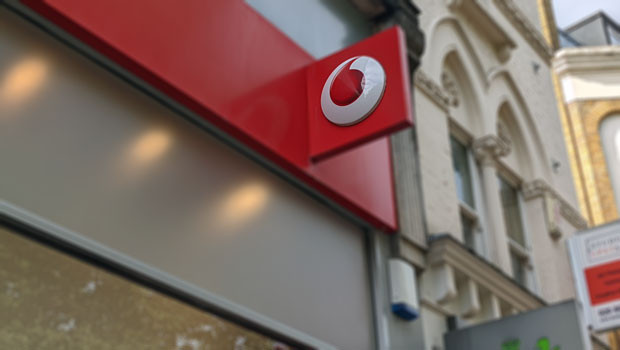 Interest rate sensitive sectors were topped the leaderboard after the government walked back on a proposed tax cut for top earners.
Against that backdrop, the yield on the benchmark 10-year Gilt came off by 26 basis points to 3.894% while the pound continued to push ahead, adding 0.92% to 1.1273 against the Greenback.
Somewhat ironically, weakness in sterling had fed talk over the weekend regarding the potential for acquisition bids to surface from US suitors looking to take advantage, including for the likes of BT and Vodafone.
Nevertheless, analysts cited by the Financial Mail on Sunday that such takeover transaction would prove complex, notwithstanding the drop in sterling.
Oil&Gas names meanwhile caught a bid on the back of reports that the Organisation of Petroleum Exporting Countries and allied producers were mulling a cut in their combined production of 0.5-1.5m barrels a day.
The cartel was next set to meet on the following Wednesday.
Worth noting, government bond yields in the US and euro area were also on the back foot at the start of the fourth quarter.
Some market commentary cited recent financial stability concerns around investment bank Credit Suisse as the proximate cause, although a spate of weaker-than-expected readings on manufacturing sector purchasing managers' indices in the UK, euro area and US may have added to the buyer demand in fixed income markets.
Top performing sectors so far today
Telecommunications Service Providers 2,551.98 +4.07%
Household Goods & Home Construction 9,213.87 +3.00%
Oil, Gas and Coal 7,953.93 +2.67%
Electricity 9,733.32 +2.59%
Personal Goods 28,376.09 +1.86%
Bottom performing sectors so far today
Automobiles & Parts 1,160.06 -5.11%
Beverages 28,174.63 -2.01%
Travel & Leisure 5,377.84 -1.52%
Personal Care, Drug and Grocery Stores 3,893.26 -1.34%
Retailers 3,131.36 -1.11%