XP Power sees annual profit below forecasts after supply chain issues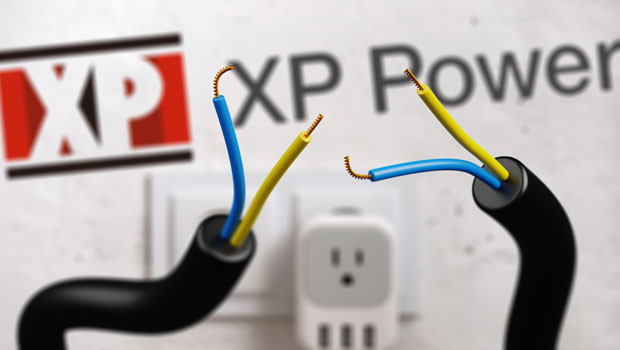 XP Power said it expected annual operating profit to be "modestly below" market forecasts due to supply chain issues during the final quarter.
The company, which makes power control components for the electronics industry, said analysts had forecast adjusted operating profit for the year to December 31, 2021 of £46m - £48m.
Revenue in the final quarter was down 1% on a reported basis to £58.8m, slightly lower than expectations as supply chain constraints, mainly the availability of key components and freight capacity impacted customer deliveries towards the end of the year, XP said on Tuesday. On a constant currency basis, sales were up 4%.
Strong order intake momentum seen throughout 2021 continued through the fourth quarter, with orders up 65% at constant currency and 58% reported to £88.6m.
"All sectors saw robust order intake growth, with orders well above both 2020 and 2019 levels, and above our expectations. Full year order intake was up 43% at constant currency and the group enters 2022 with a record order book," the company said.
For the 2021 financial year as a whole, revenue has grown 10% on a constant currency basis (3% as reported) to £240.2m against a tough prior year comparator which benefited from £15- £20m of healthcare equipment related sales directly linked to Covid-19.
The full-year increase was primarily driven by the semiconductor manufacturing equipment sector, the company said.
"The group starts the new financial year with a record order book, which provides excellent visibility through 2022."
"While we remain mindful of the ongoing uncertainties in respect of component supply and freight capacity and costs and are continuing to monitor the situation carefully, we are optimistic on the group's prospects for the year ahead and plan to invest in new manufacturing capacity in 2022 to support the future growth of the group.